FoCo freedge is up and running in Fort Collins-CO. Rebecca Gregori and Kathleen Baumgardner from the FoCo Cafe made this happen!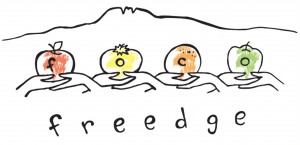 …
In the words of Kathleen Baumgardner, Executive Director at FoCo Cafe:
The FoCo Freedge at FoCo Cafe is a valuable resource for our community!
FoCo Cafe is a nonprofit pay-what-you-can restaurant. We invite all members of our community to solve the issues of poverty and hunger. Our guests include our mayor, young families living in their cars, business people, retirees on a fixed income, and homeless members of our community. FoCo Cafe invites all members of our community to join together for lunch. Along the way, stereotypes are broken and unlikely friendships are forged.
We have only three employees to run both the nonprofit and the Cafe, and all others are volunteers. So, we carefully consider the impact that new initiatives have for the community in the context of workload. The FoCo Freedge has been a fabulous fit for us!
Successful fund raising was completed in less than two months through crowd funding and a community yard sale event. We were able to purchase a new refrigeration unit.
The FoCo Freedge is available on the Cafe's covered patio, in our outdoor seating space. It is rolled into a storage space during our last volunteer shift when patio furniture is put away. It is rolled out of that space first thing in the morning and available for use throughout the day. Despite the Colorado weather, we've only had a couple days when the unit was unavailable.
We encourage community members to stock the Freedge with fresh fruits and vegetables. One local grocery store makes a weekly donation of foods that are distributed through the Freedge. We see community members drop off their excess garden produce, leave fruits and veggies they over purchased at the grocery, and even donating CSA shares that might go to waste while they are traveling. One local business adopted the Freedge during the winter months, filling it weekly with fresh fruits.
What we've seen:
It has jump started a conversation about food waste and impacted people's habits.
The Freedge encourages community members to cook.
It helps members in our community who are food insecure and provides healthy
The Freedge makes it easy for people to try new ingredients. We've witnessed young people standing in front of the Freedge trying to figure out what the heck a patty pan squash is and then deciding to make a meal with it.
Donated foods in danger of becoming food waste get back into our community – that's impact!
…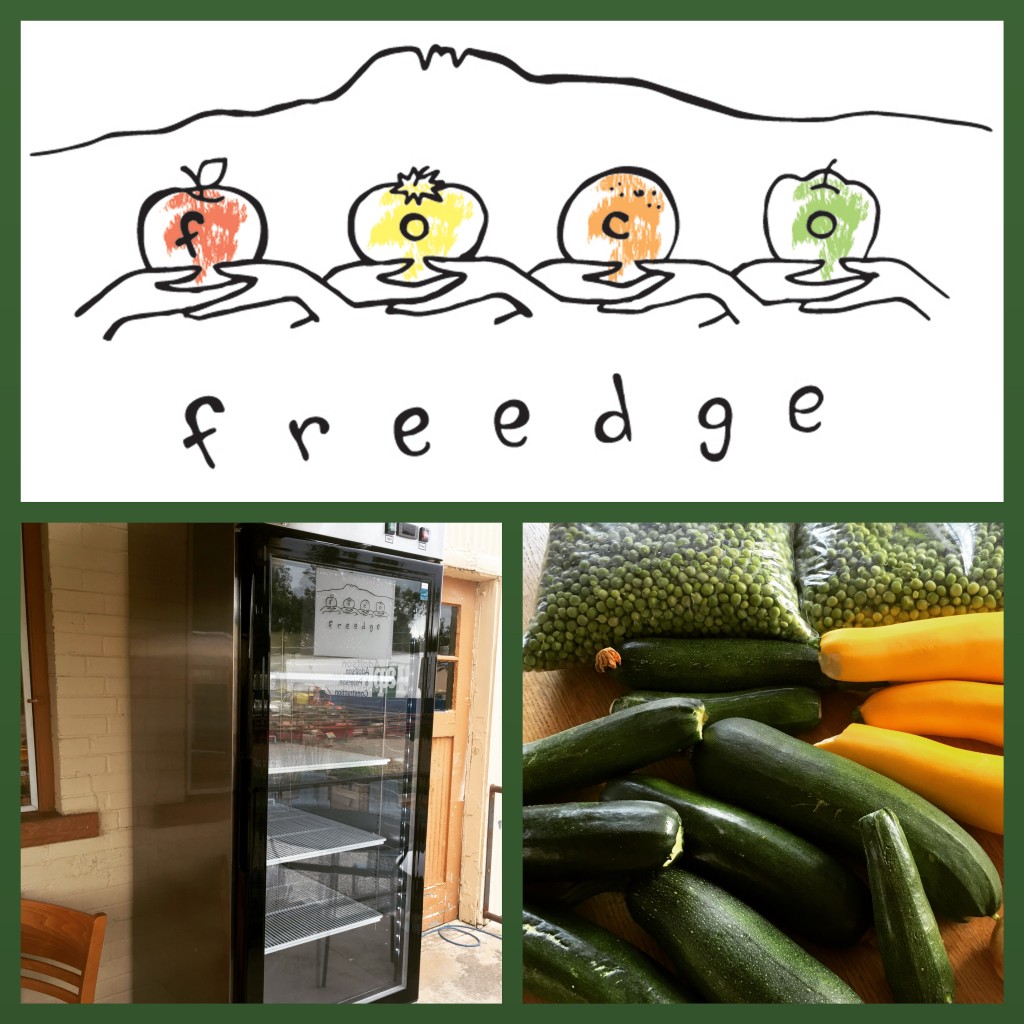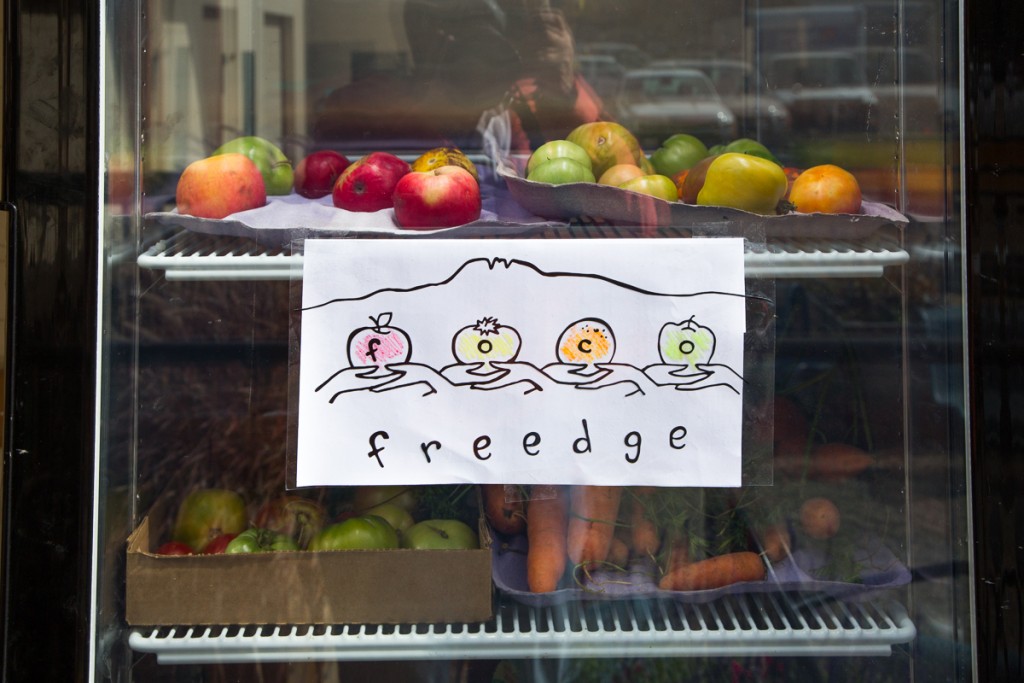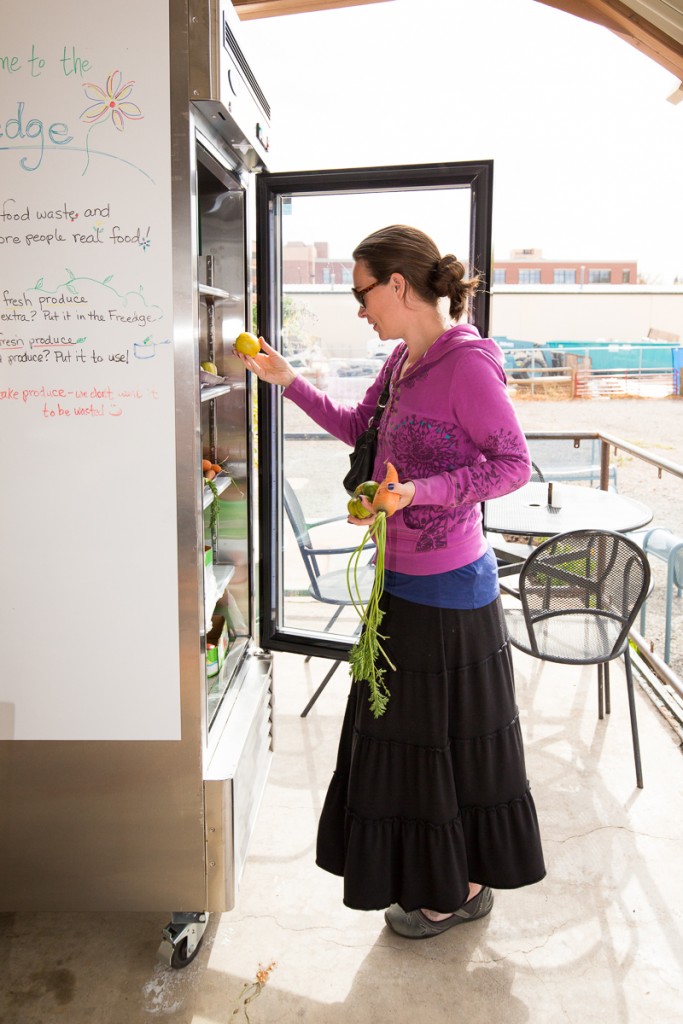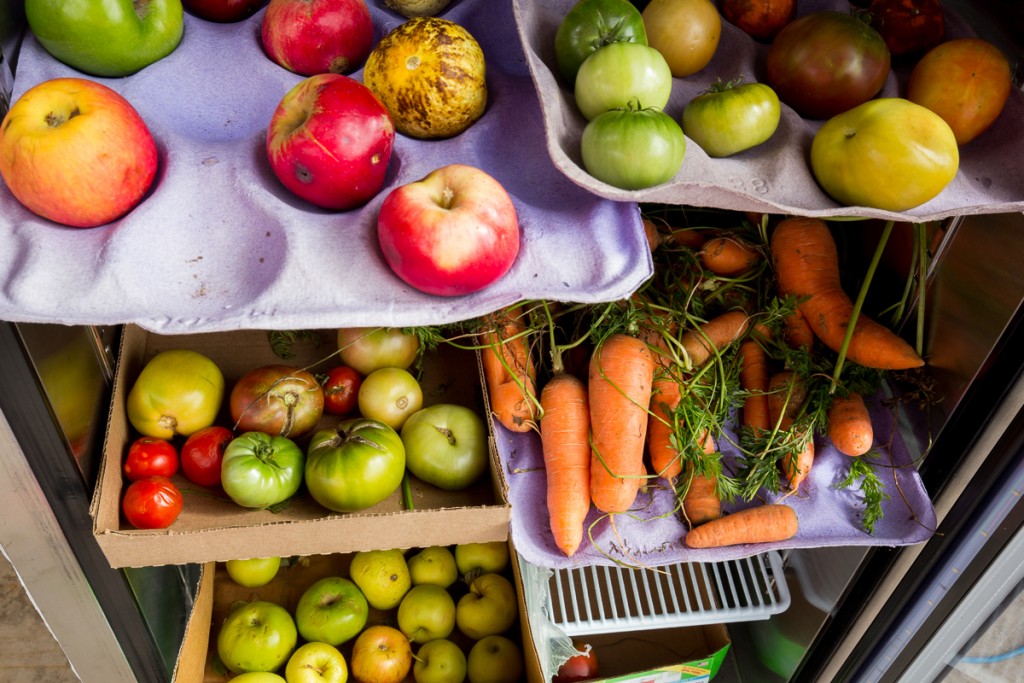 If you want to get involved, visit FoCo freedge website, call the FoCo Cafe [309-368-1659] or email Kathleen.
Go FoCo freedge!