Start a community fridge in your neighborhood!
_
LEGAL GUIDES: Learn about liability protection, what types of food you can share and permit requirements in your state.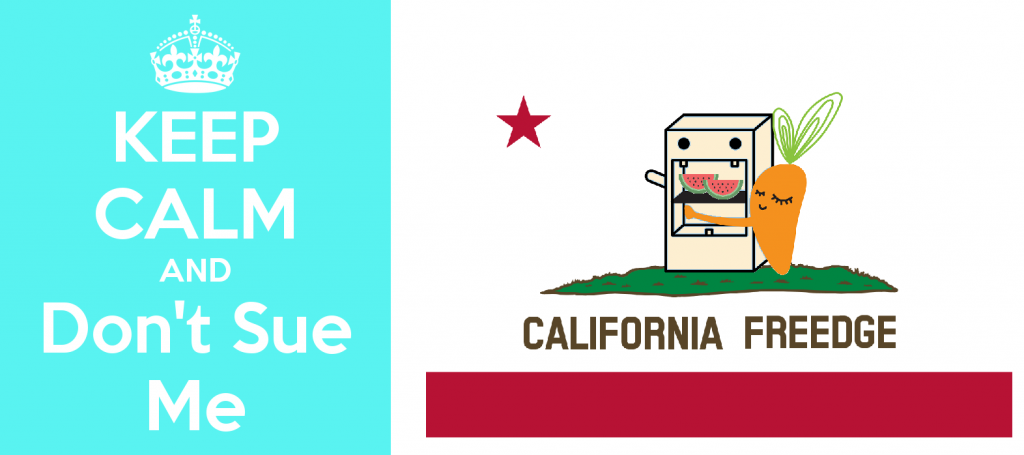 Build a community fridge with LEDs!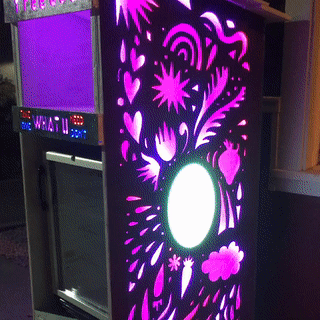 Do you need financial help to set up your fridge? Get in touch with us or fill this form and apply for a freedge micro-grant!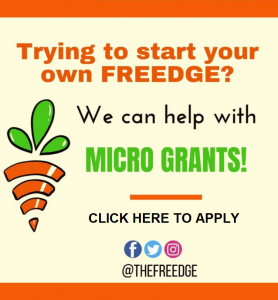 Create a monitoring system for your freedge, with cameras and sensors!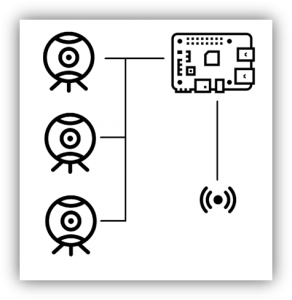 Build a solar-powered freedge!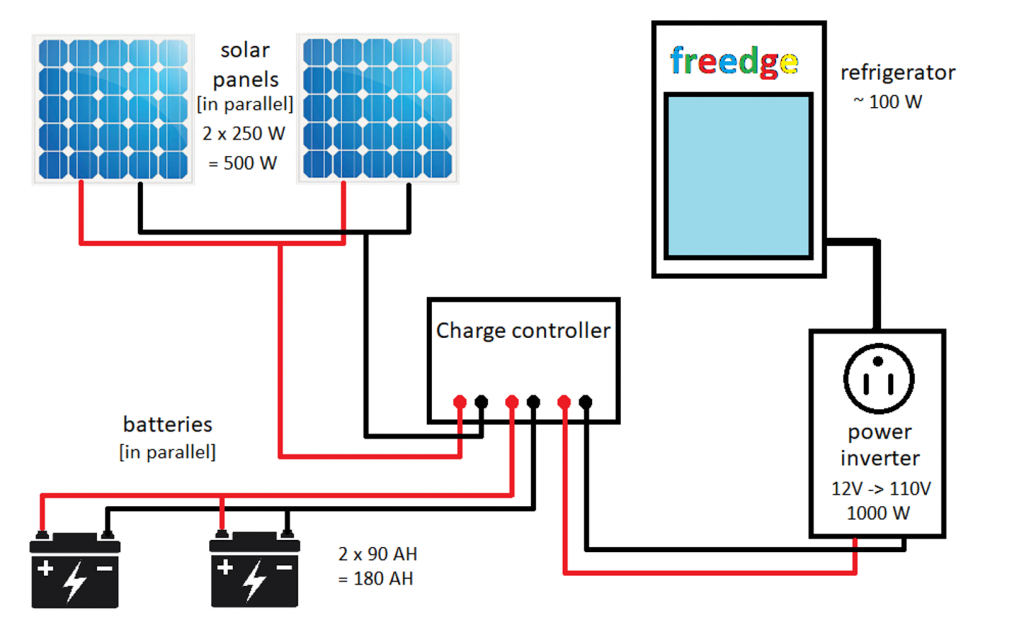 _
 Download the "Freedge Yourself" guide below (Full version):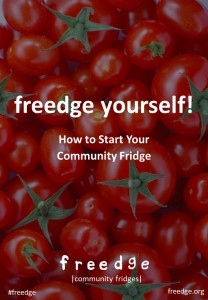 Ideal to be distributed when looking for potential hosts in your town (Print it using both sides of the paper and fold it in the middle.)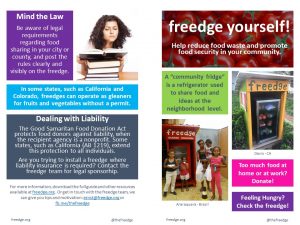 Join our Facebook Group and talk to other freedge hosts and enthusiasts!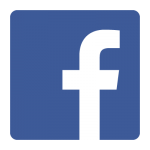 Download examples of information posters, flyers and magnets for your freedge: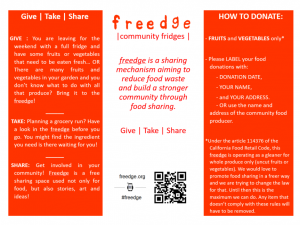 Do you already have an operating community fridge? Fill this form and put yourself on the freedge map!
More Resources:
Check out this quick guide prepared by the Bratislava FREEdge team. They also made some fancy printables you can use!
Hubbub UK also prepared a pretty awesome guide on how to start a community fridge. To request a copy of it or to ask for further information and resources, please contact communityfridge@hubbub.org.uk .
Hablas Español?, try this guide made by Nevera Solidaria of Spain.
PORTUGUÊS
Quer criar uma geladeira comunitária no seu bairro? Encontre recursos em Português  na página Freedge-se.