What is freedge?
Freedge is a sharing mechanism aiming to reduce food waste and build a stronger community. We promote the installation of community fridges (public refrigerators) that are used to share food and ideas at the neighborhood level.
GIVE
Leaving for the weekend with a full fridge? … OR Too many leftovers after a dinner party? … OR Your garden is full of fruits and veggies and you don't know what to do with all that produce?
TAKE
Feeling Hungry? Check the freedge… OR Planning a grocery run? Maybe the ingredient you need is there waiting for you.
SHARE
Get involved in your community! Freedge is a free sharing space used not only for food, but also stories, art and ideas!
Help us spread community fridges!
MEET THE FREEDGERS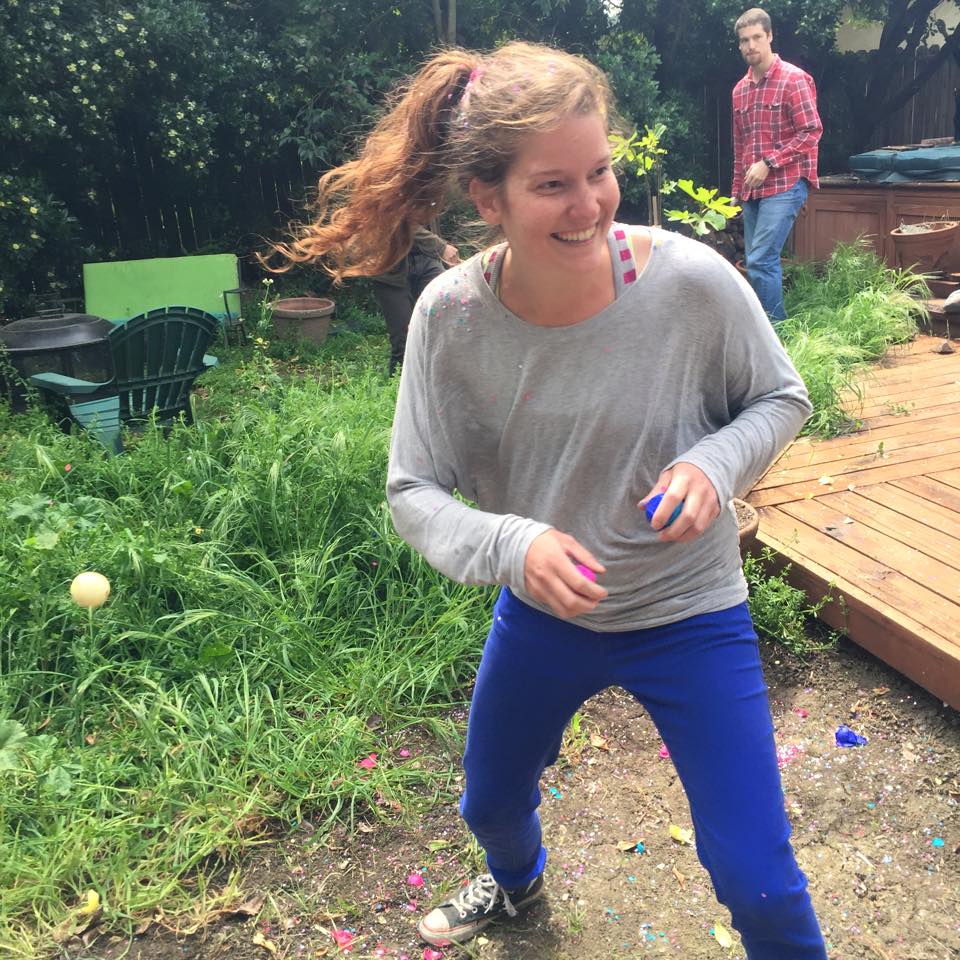 ali@freedge.org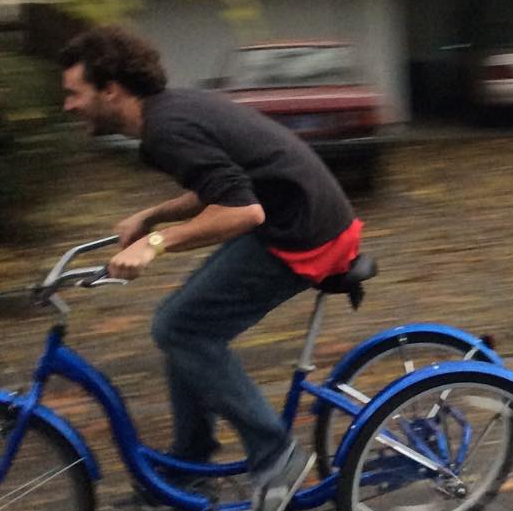 ernst@freedge.org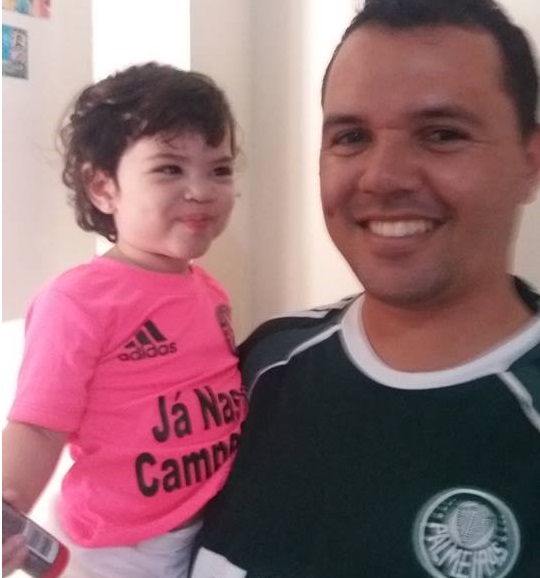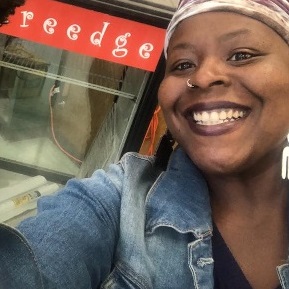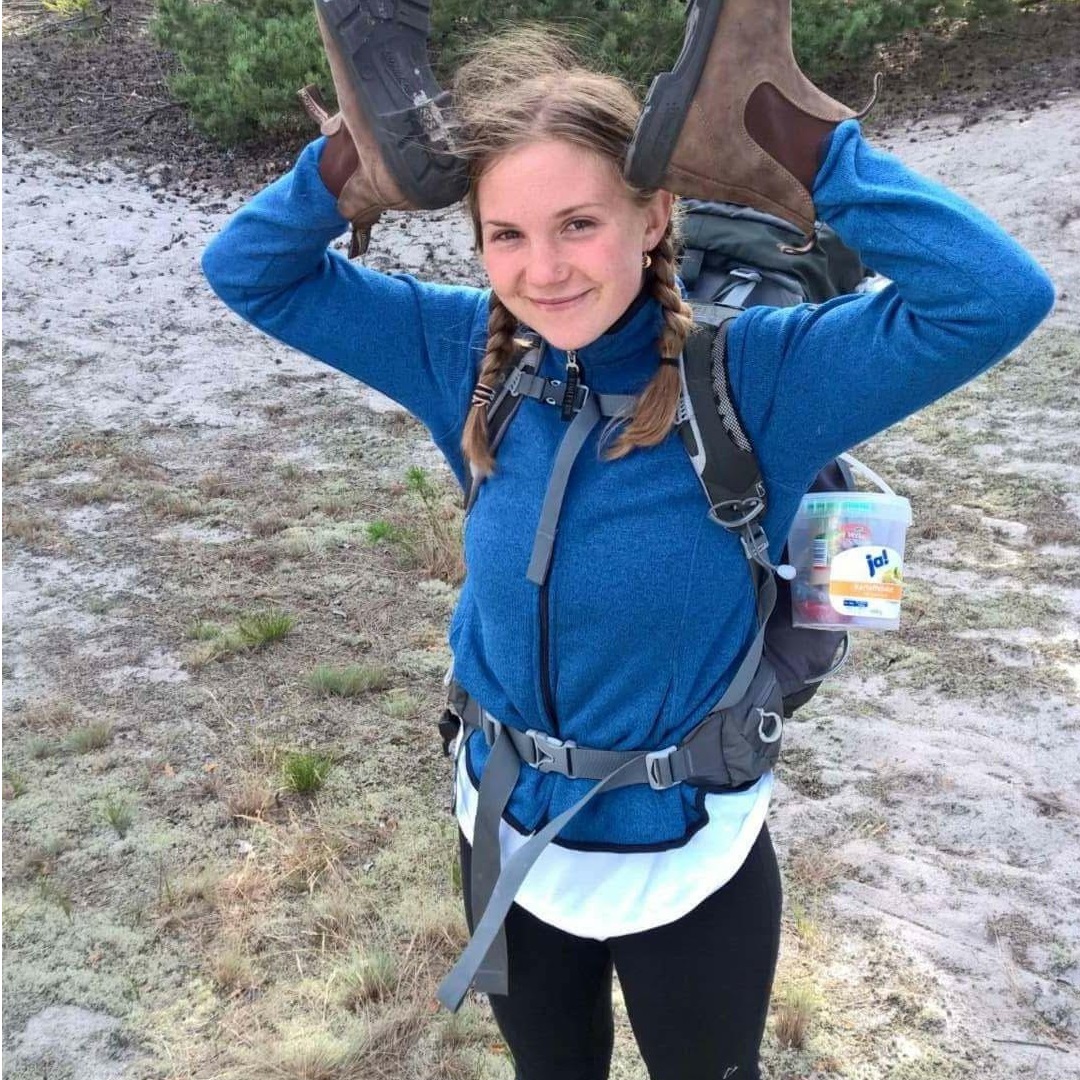 Nadja
The (N)ice Box – Saskatoon
nicebox@freedge.org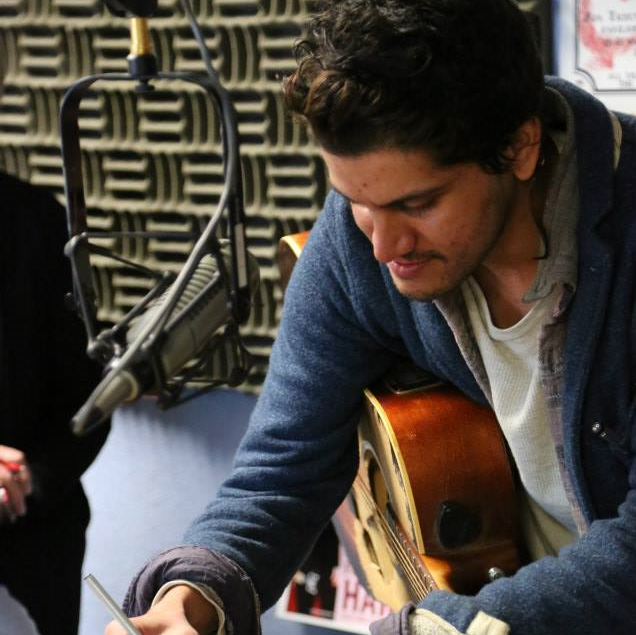 cj@freedge.org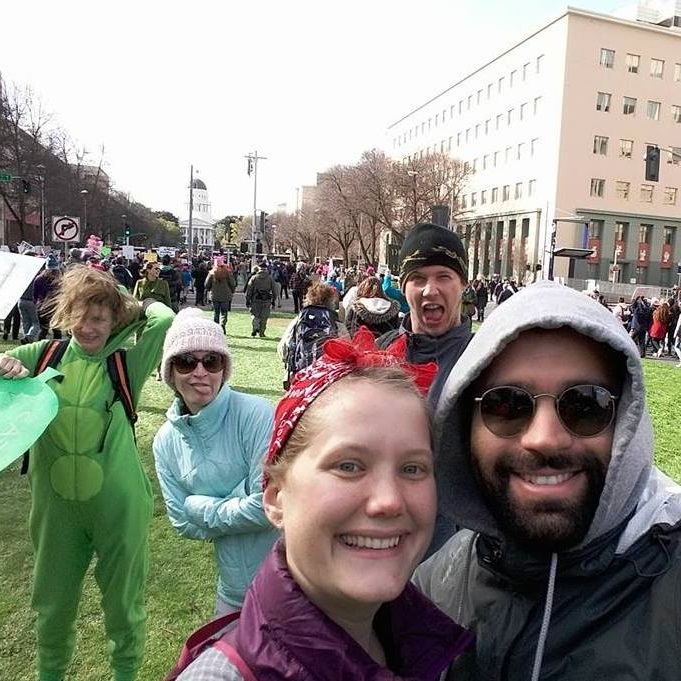 KO & MOMO
The Chestnut freedge – Davis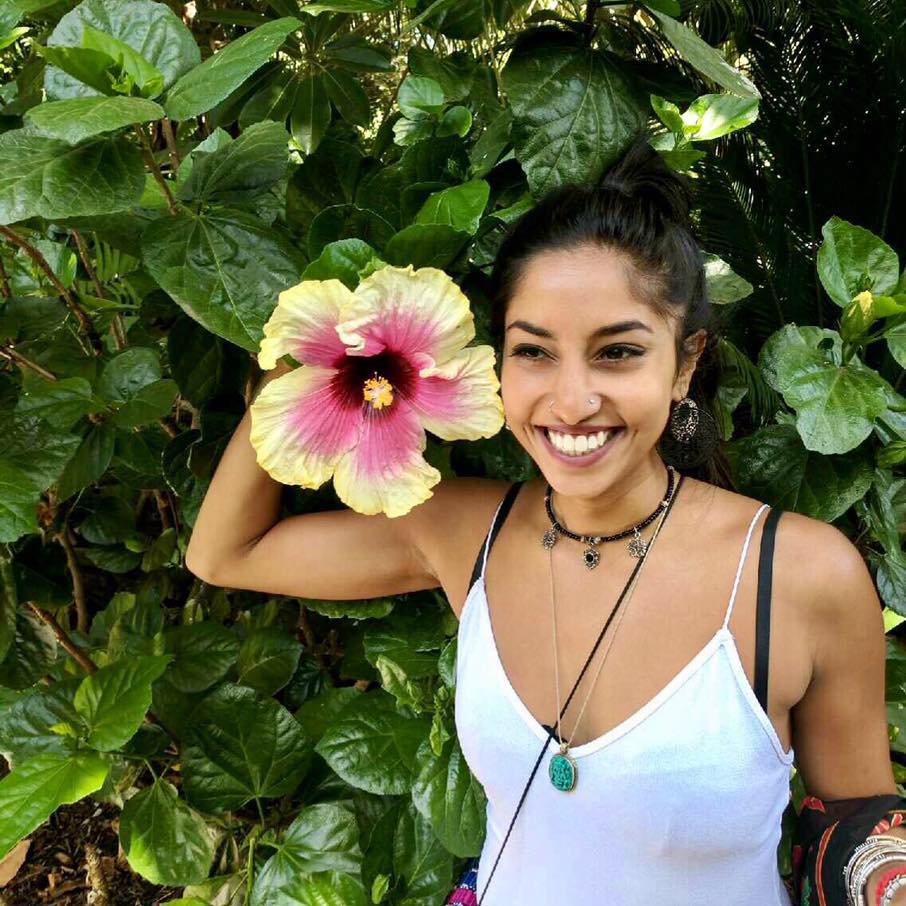 Anisha
Design things / meme expert – Los Angeles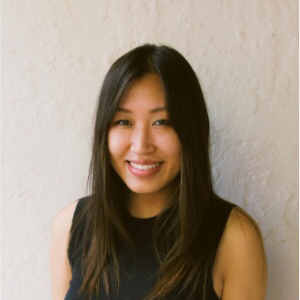 Madeline
UX/UI expert for the freedge-checker team – Davis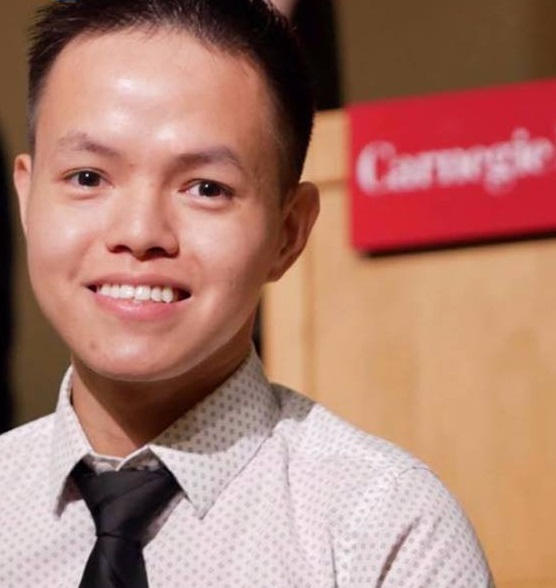 Dat
Computer Vision / Machine Learning expert for the freedge-checker team – Davis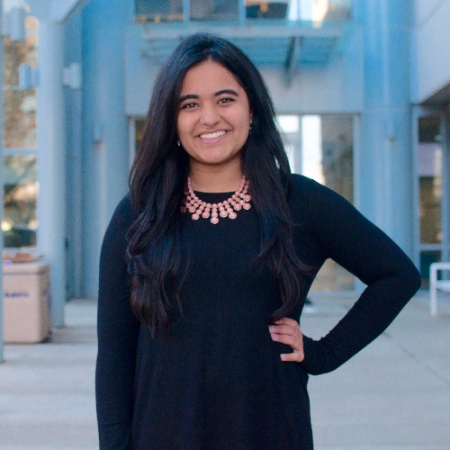 Vega
Hardware/Software expert for the freedge-checker team – Davis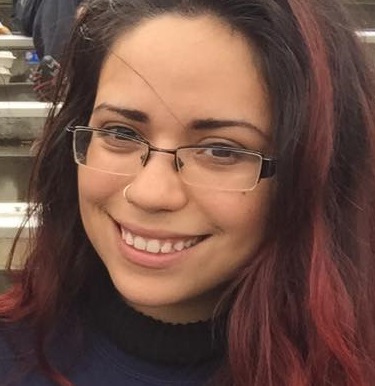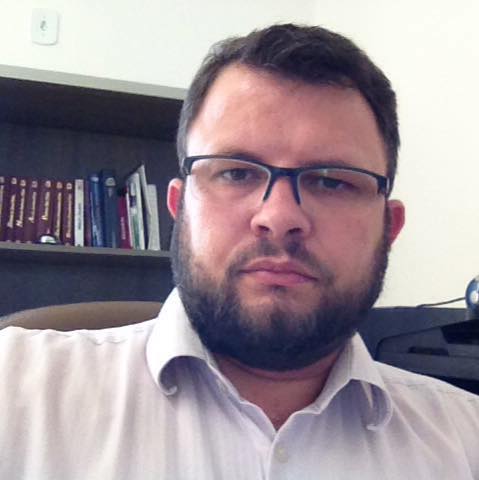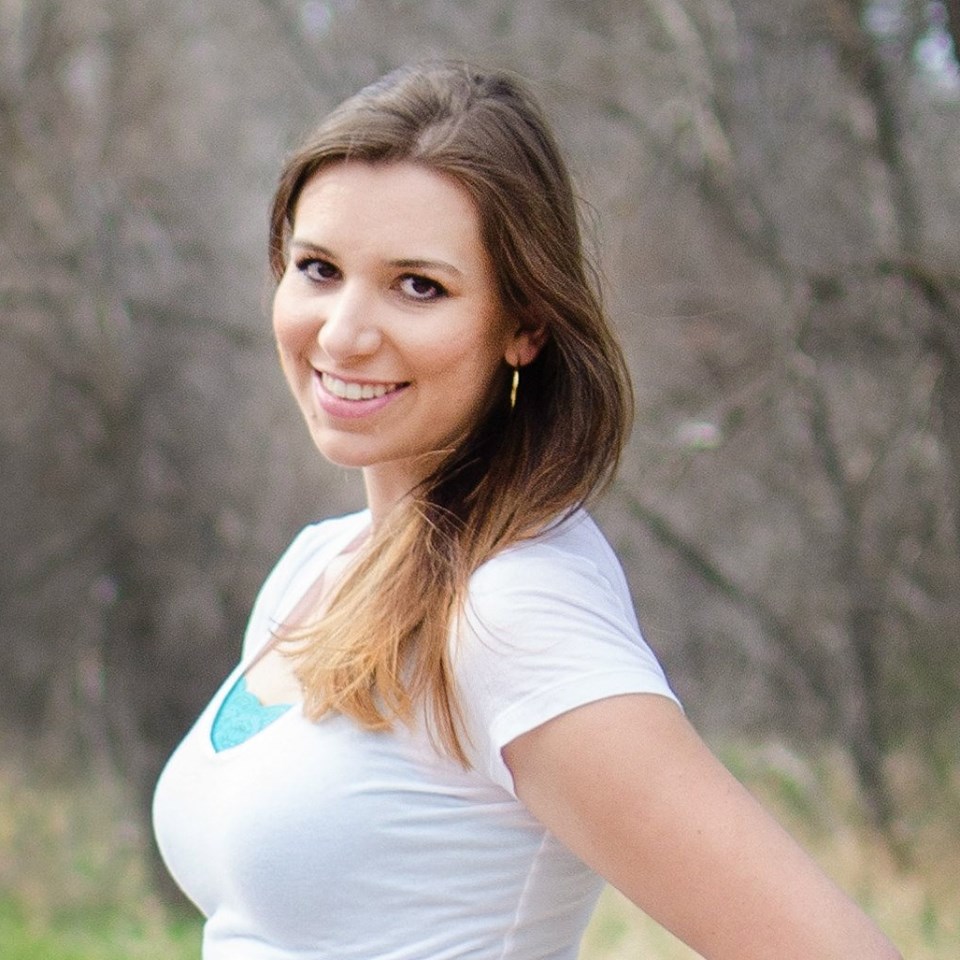 Becky
FoCo Freedge – Fort Collins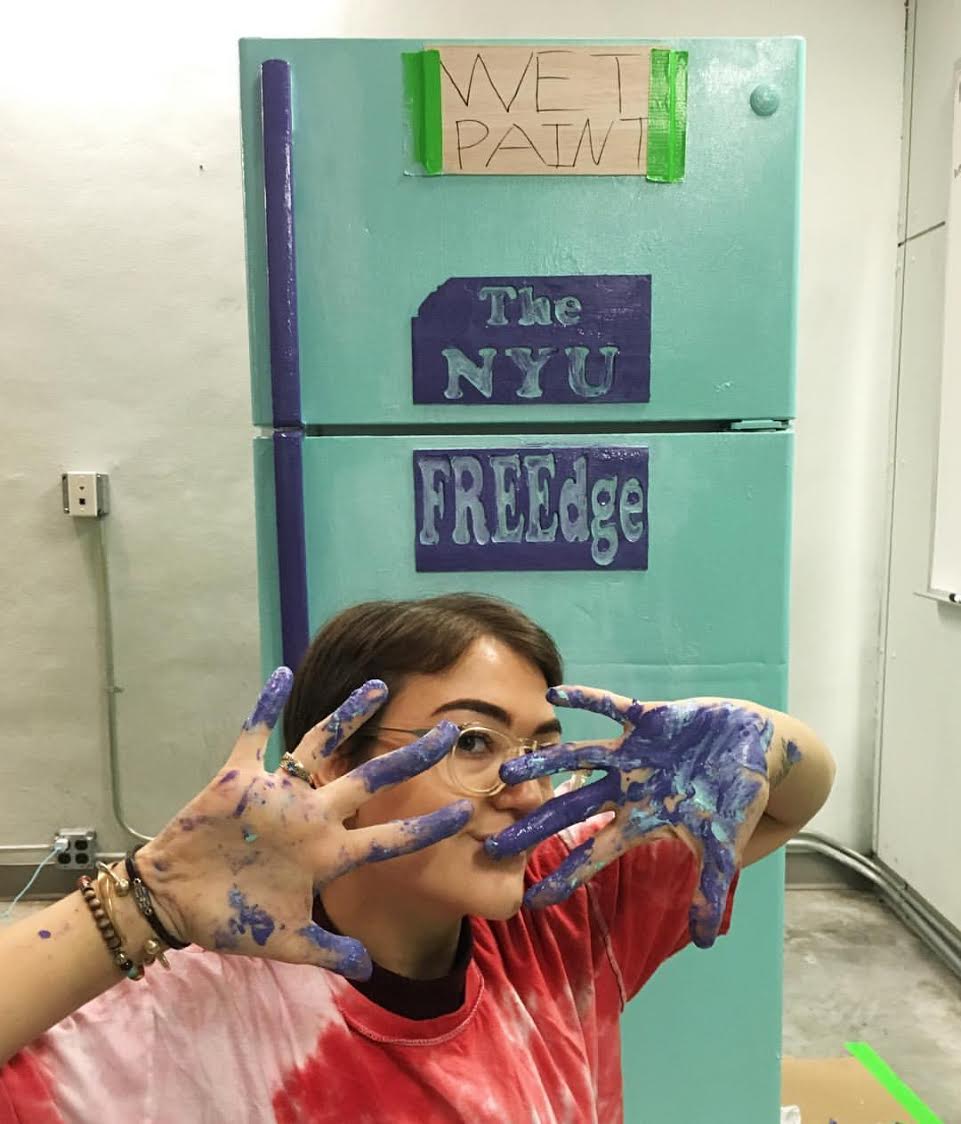 Emma and the project Avocado
The NYU Freedge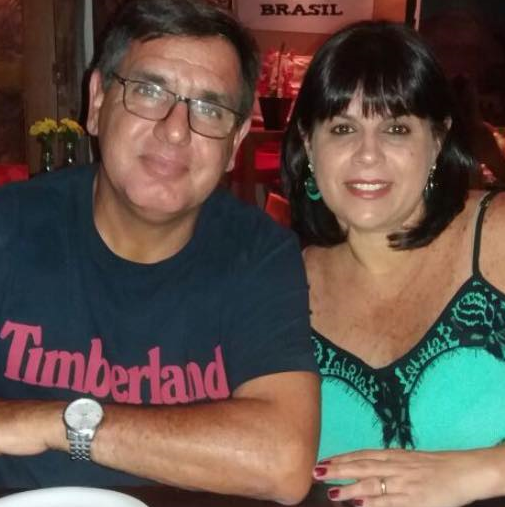 ELENICE & KLEBER
Valinhos – Brazil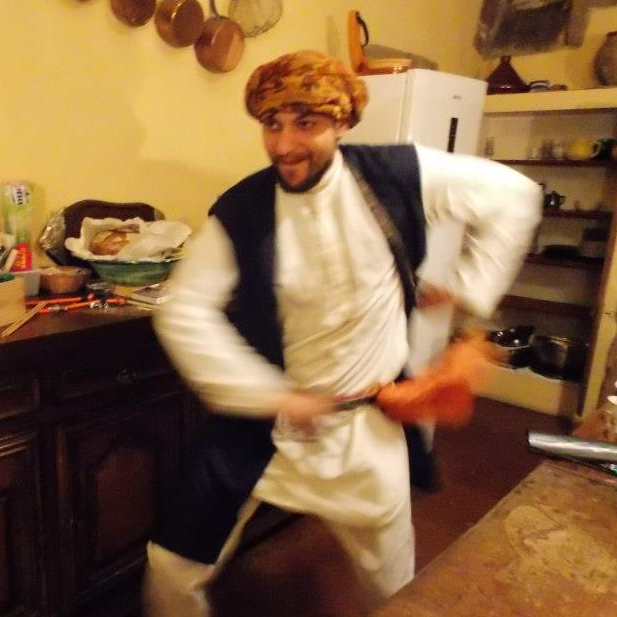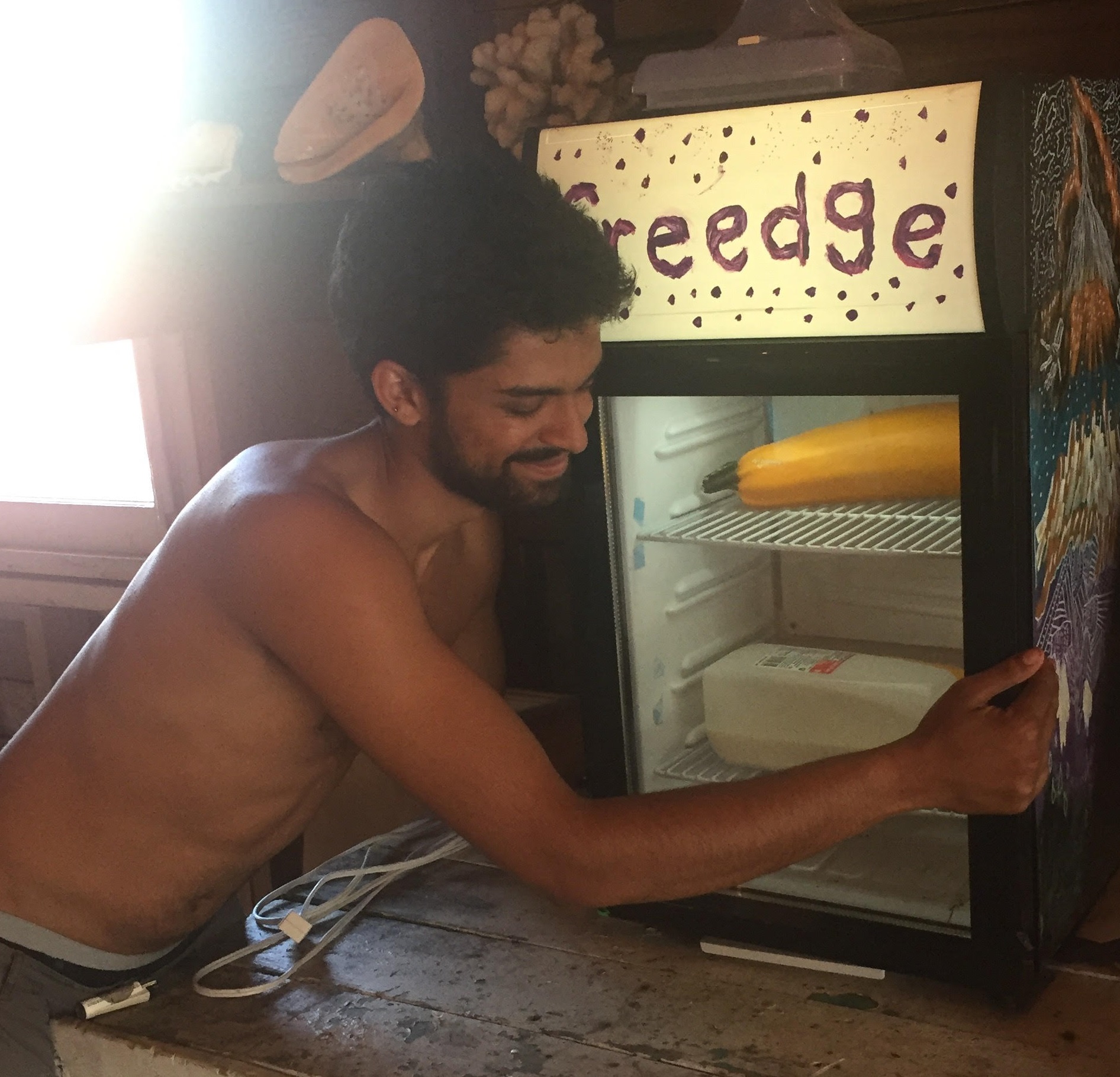 Akshay
The Garage Cafe – Davis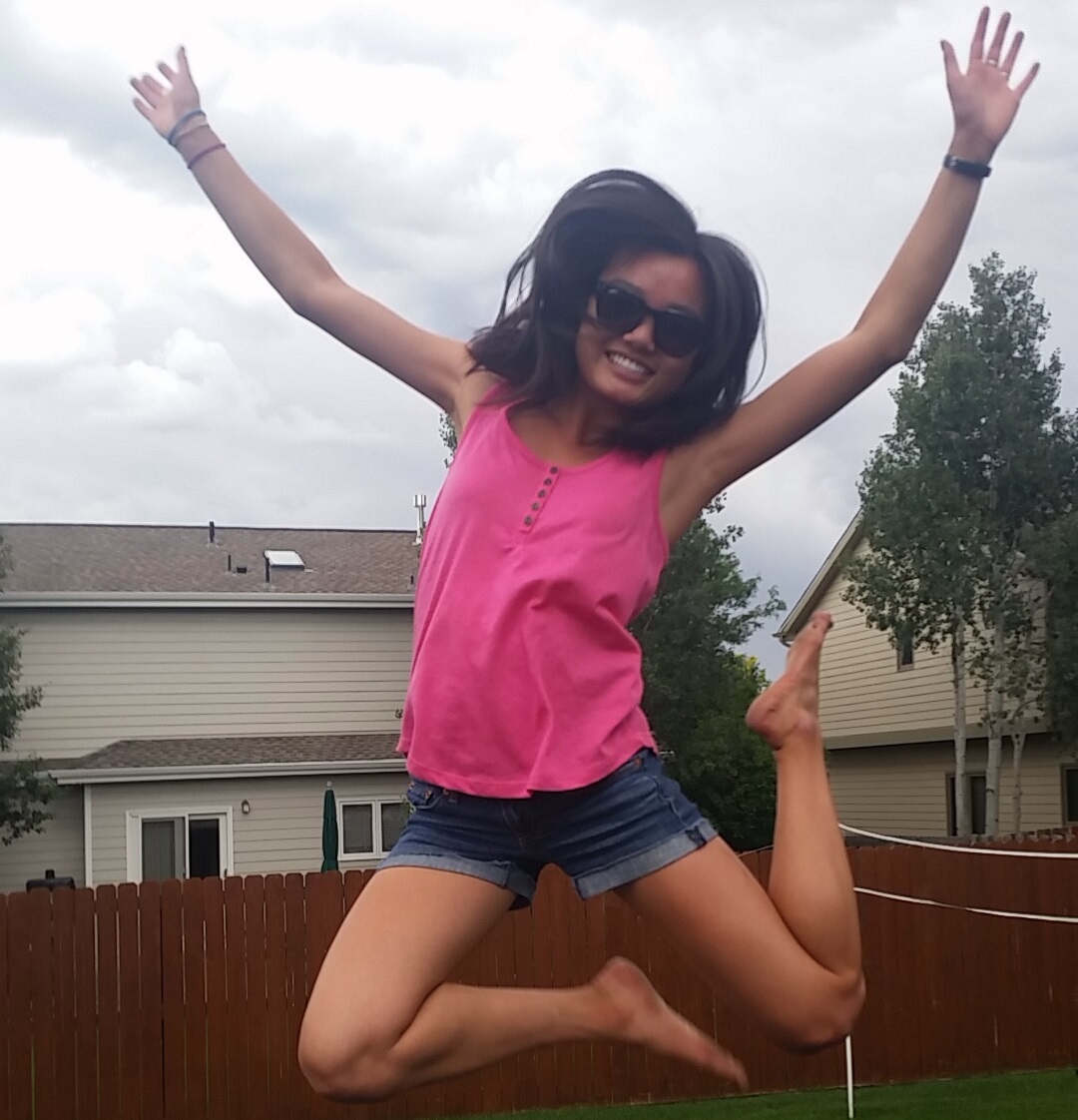 Kiri
The CSU freedge in Fort Collins – CO
kirimich@rams.colostate.edu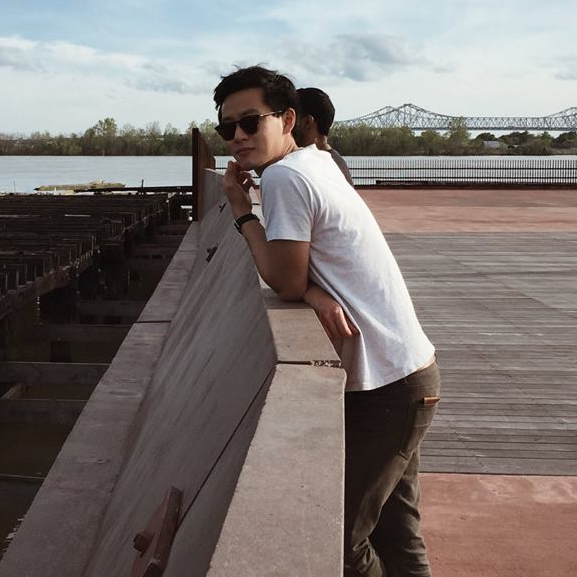 eric@freedge.org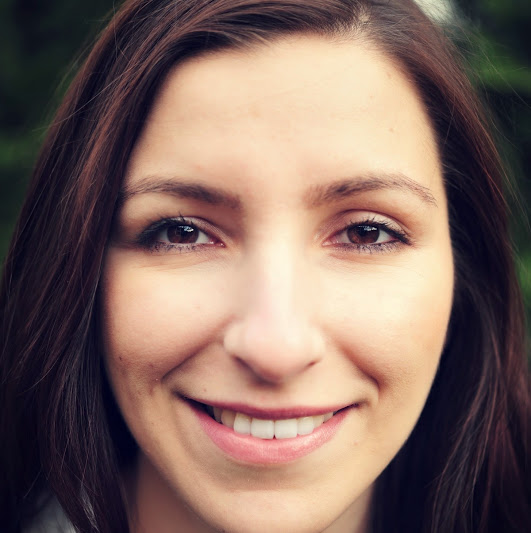 Noemi
Yellow Fridge – Cluj – Romania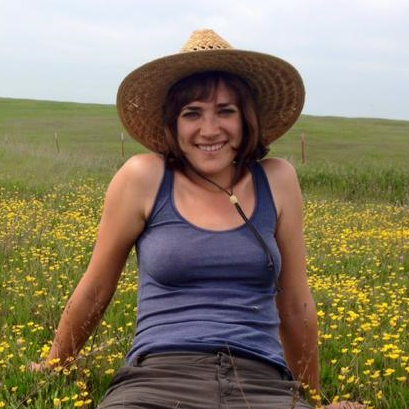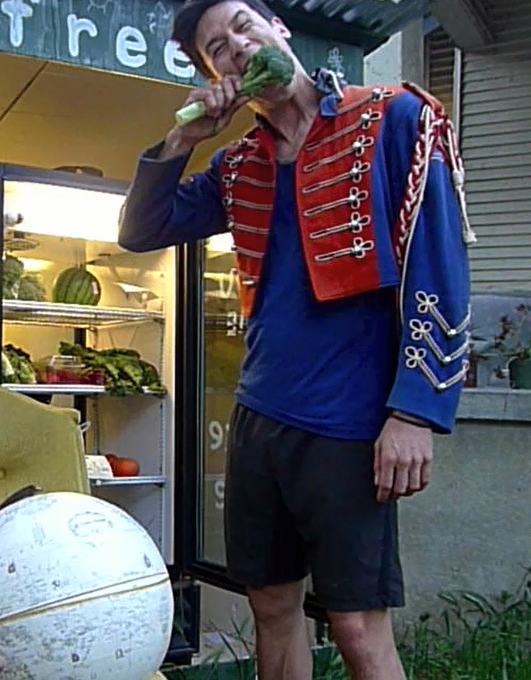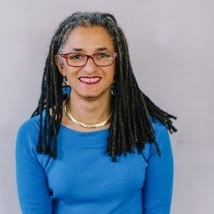 Lisa
OUR AWESOME MENTOR – Berkeley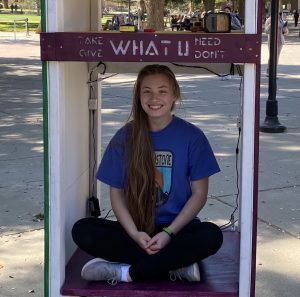 Locations
Here are some of the freedges in our network. TO find other community fridges around the world, click on "find a freedge" [top-right] and browse the freedge map [freedge.org/locations]
Go to Bratislava
Bratislava
Bratislava – Slovakia – The FREEdge team in Central & Eastern Europe
The Castlemont freedge
Oakland – CA