Unfortunately, this Freedge is not currently active, but previous information can be found below:
The NYU Freedge is on! This freedge is the first launched by Project Avocado, a design project aiming to reduce food waste and build a stronger community of NYU students.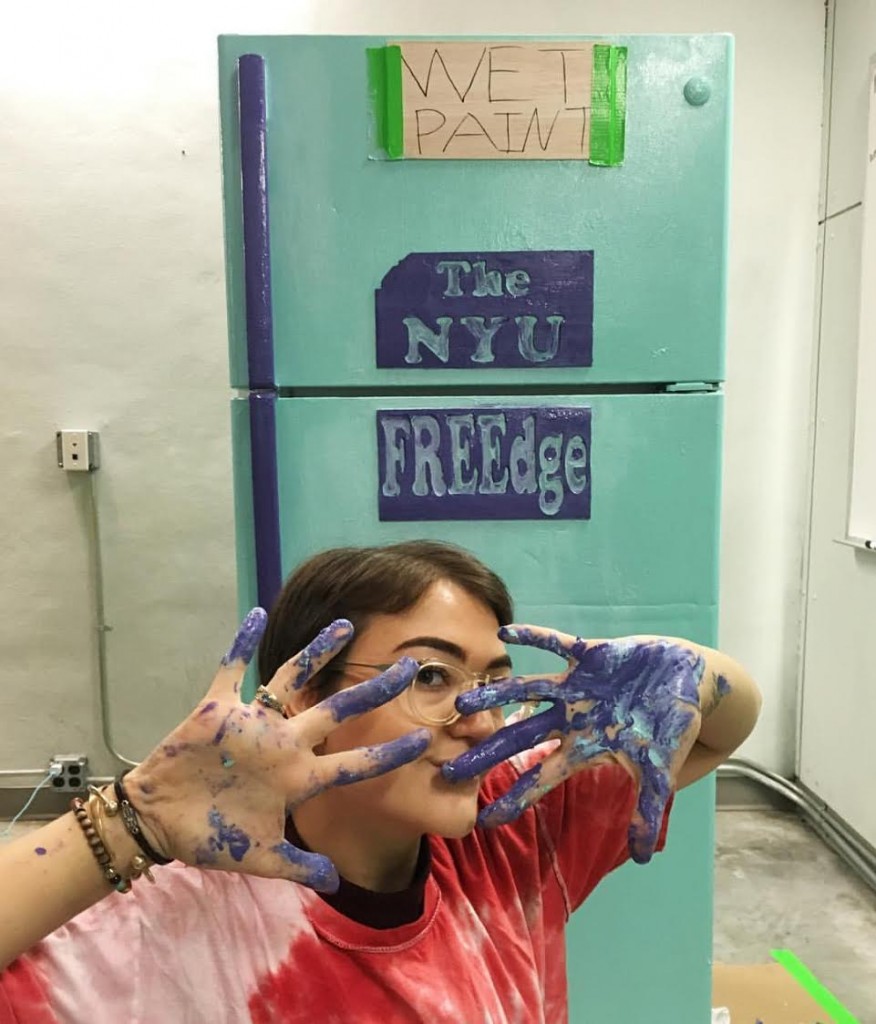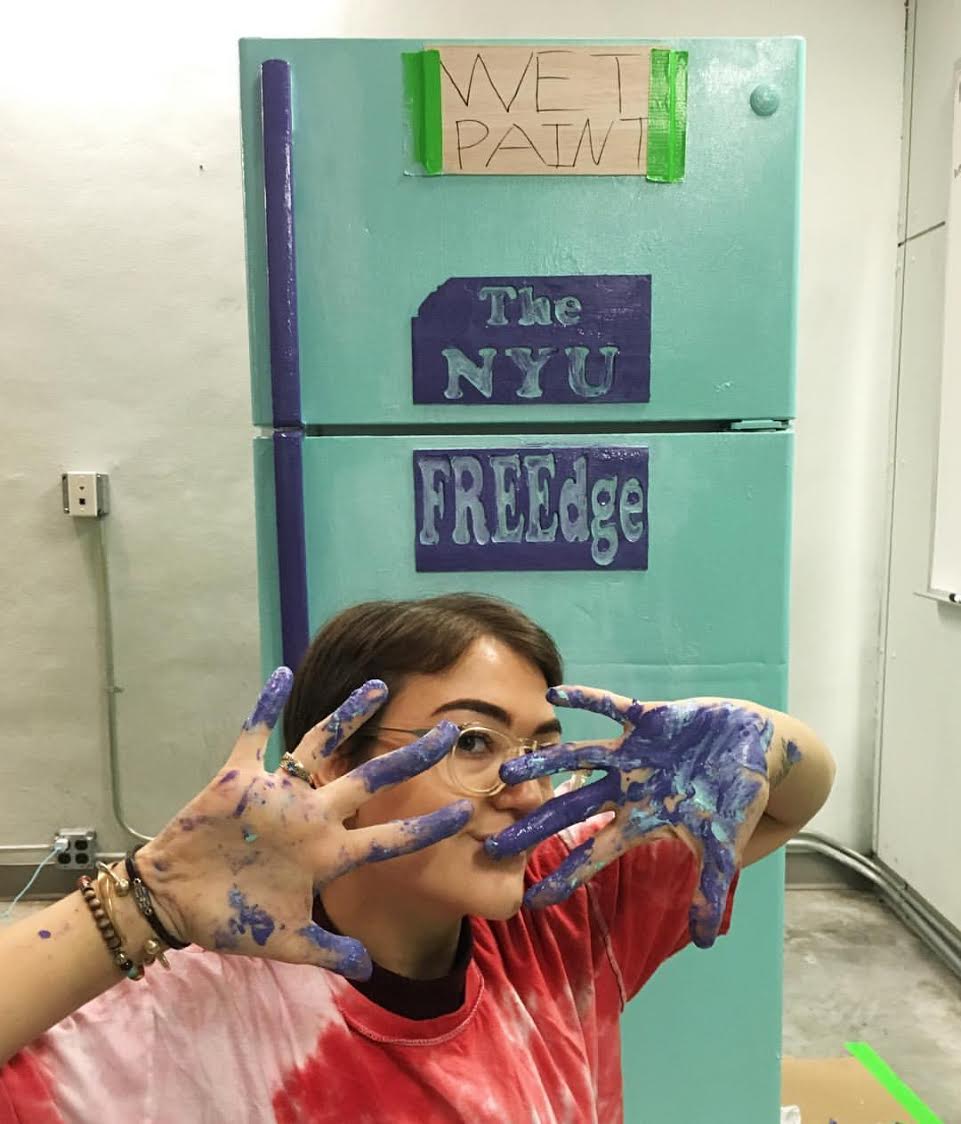 For questions and more info, visit the NYU FREEdge facebook page, the NYU FREEdge blog, or contact Emma [ejh434@nyu.edu].