(N)ICE Box, The first Saskatoon Freedge, is up and running!
Found in the heart of Canada, Saskatchewan is the province bordering Alberta and Manitoba. We endure (-50degrees c) in the winter, so our Freedge is seasonal! In the winter, our first location can be found at 714 broadway ave, at The Better Good's store. The fridge is surrounded by restaurants and cafes so the hope is that in the future it will receive regular donations through the businesses in the area.
#2: The (N)ICE Box is expanding fast! The second Saskatoon freedge is located at the aka artist-run: 424 20 St W, Saskatoon, SK S7M 0X4.
Email nadjasmithhanson@gmail.com if you would love to receive information on volunteering and getting involved.
#1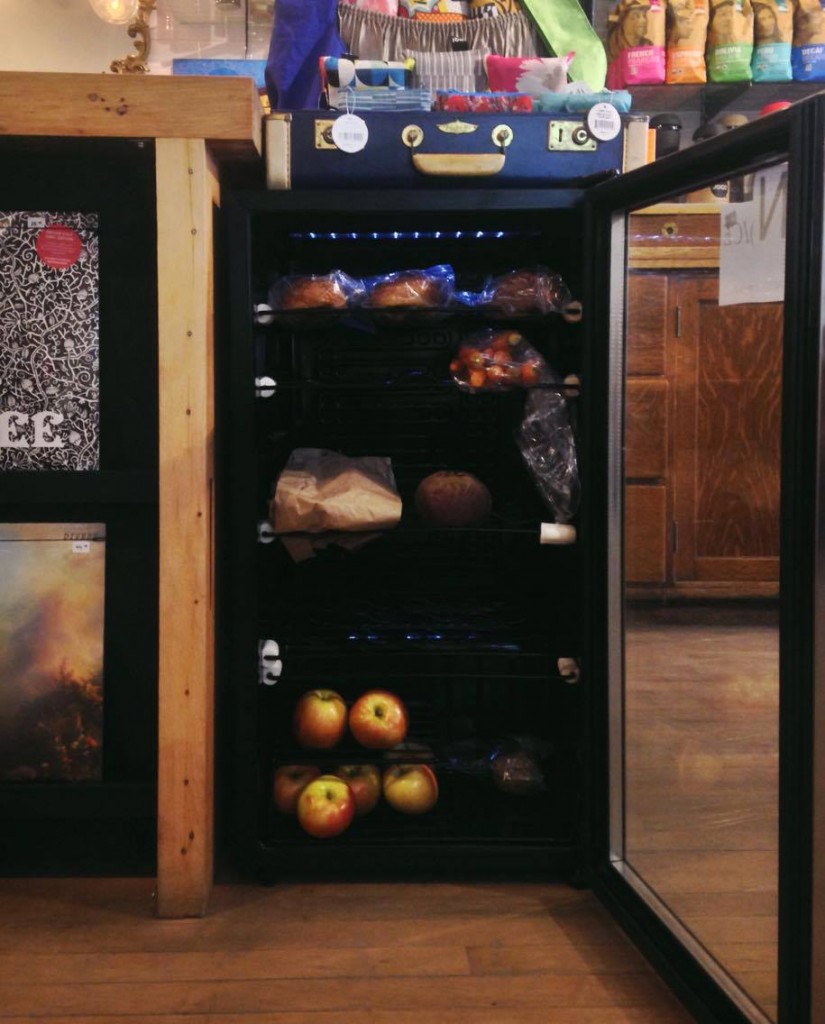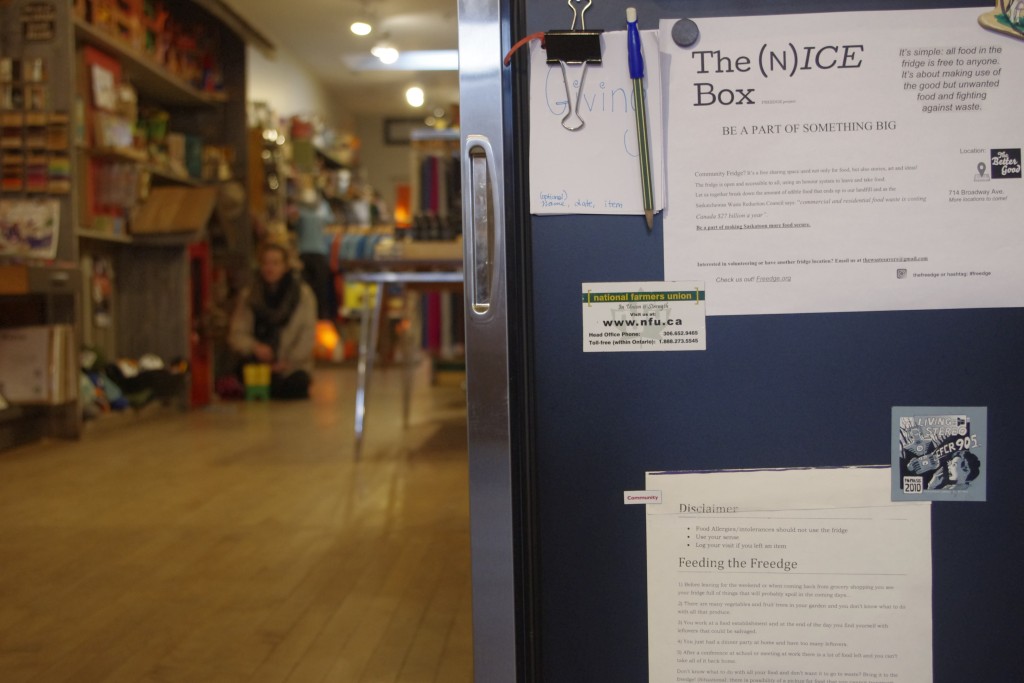 #2