What is freedge?
Freedge is a sharing mechanism aiming to reduce food waste and build a stronger community. We promote the installation of community fridges (public refrigerators) that are used to share food and ideas at the neighborhood level.
DOE
Saindo de viagem e percebe que sua geladeira está cheia? … OU Sobrou muita comida depois da ceia de natal? … OU Há muitas frutas e legumes em seu jardim e você não sabe o que fazer com tudo isso?
PEGUE
Tá com fome? Passa na freedge, quem sabe é o seu dia de sorte?… OU Indo ao supermercado? Dê uma olhada na freedge antes de ir. Talvez o ingrediente que você precisa esteja lá esperando por você …
COMPARTILHE
Envolva-se na sua comunidade! Freedge é um espaço de compartilhamento livre, utilizado não só para comida, mas também histórias, arte e idéias!
MEET THE FREEDGERS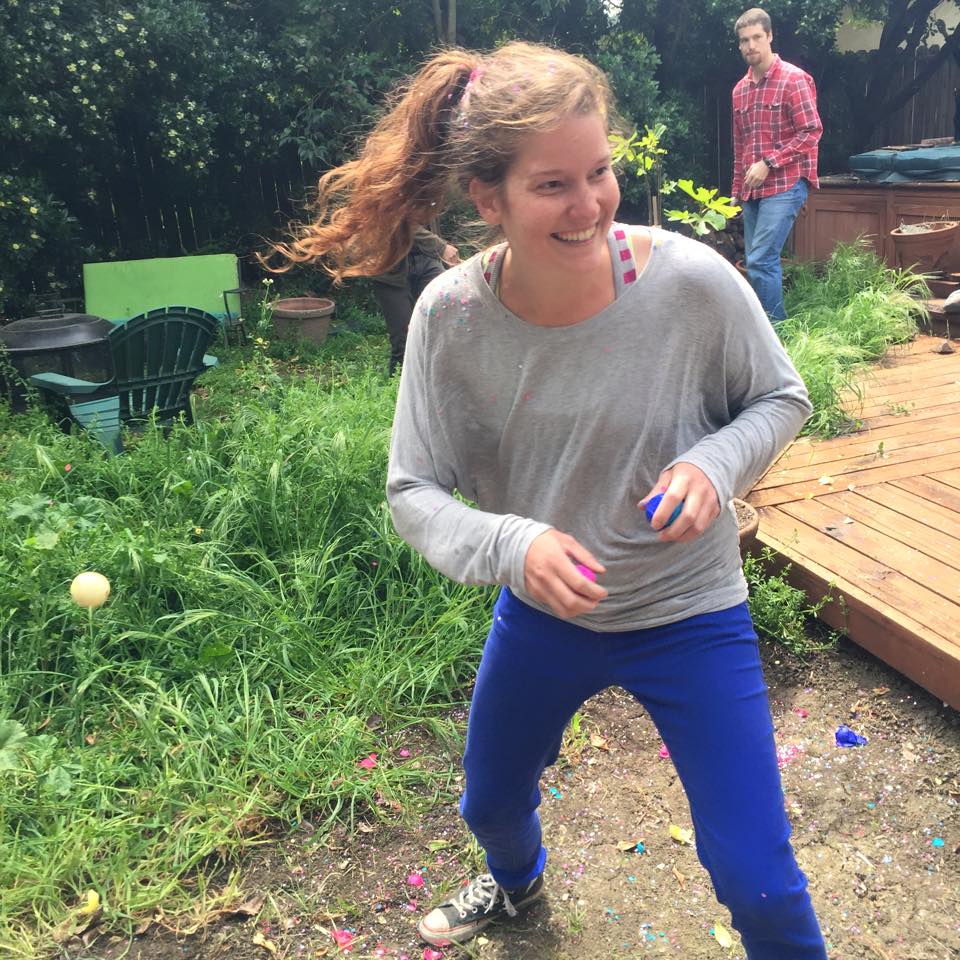 ali@freedge.org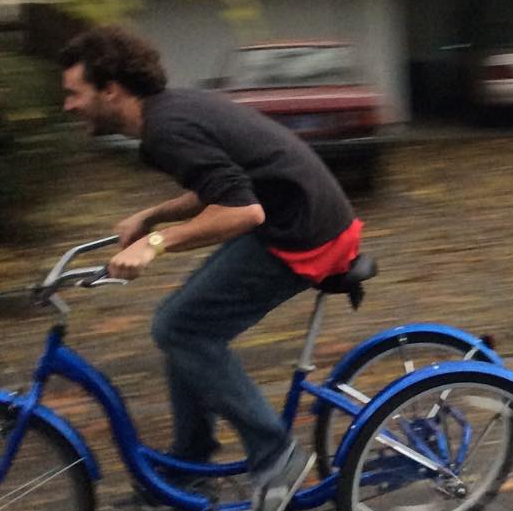 ernst@freedge.org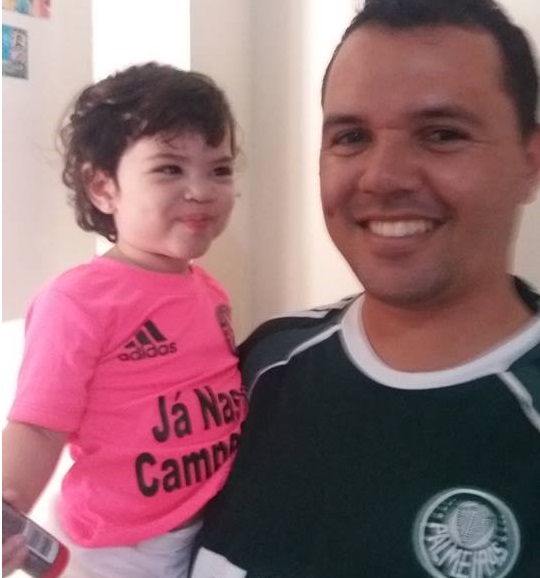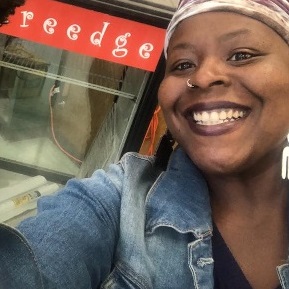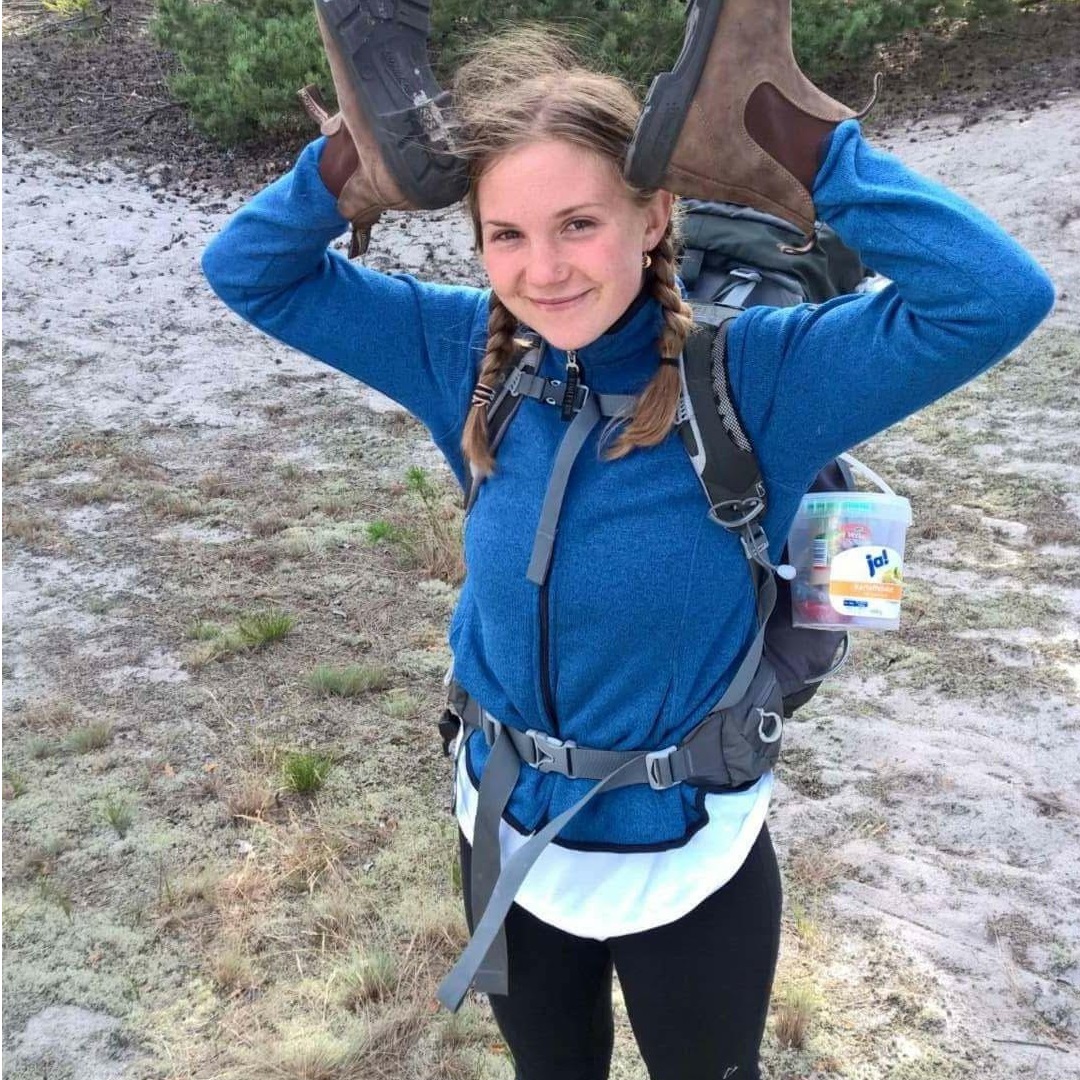 Nadja
The (N)ice Box – Saskatoon
nicebox@freedge.org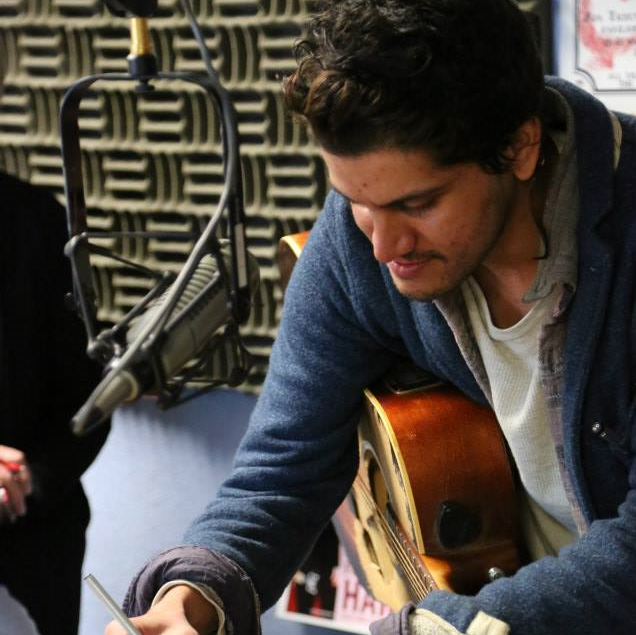 cj@freedge.org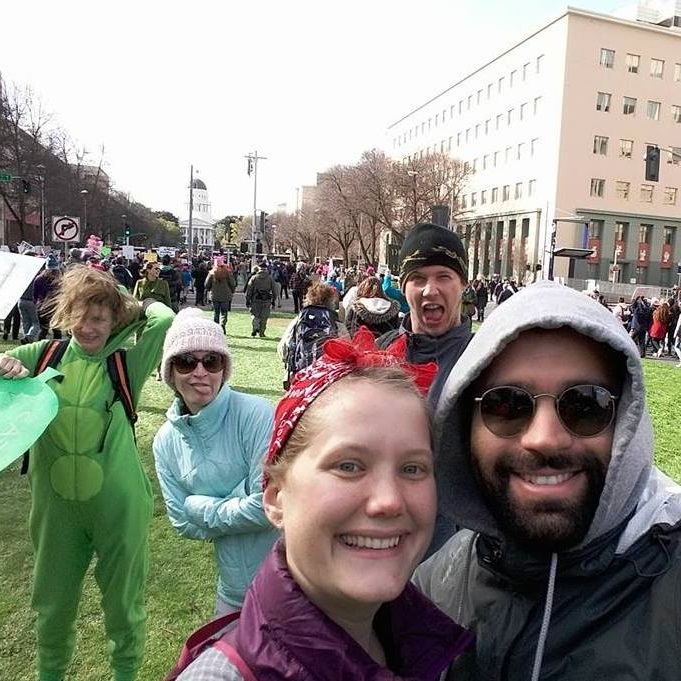 KO & MOMO
The Chestnut freedge – Davis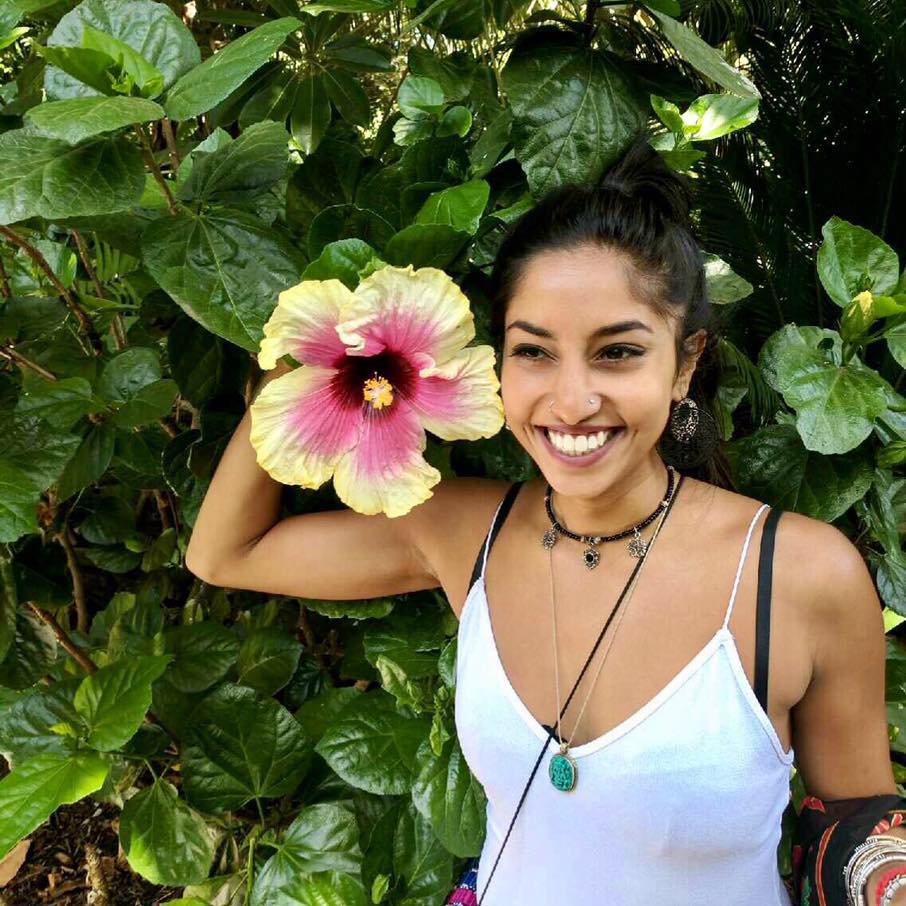 Anisha
Design things / meme expert – Los Angeles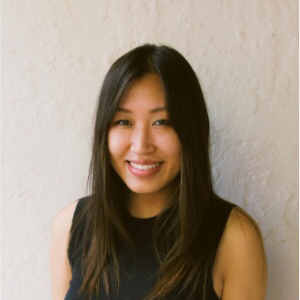 Madeline
UX/UI expert for the freedge-checker team – Davis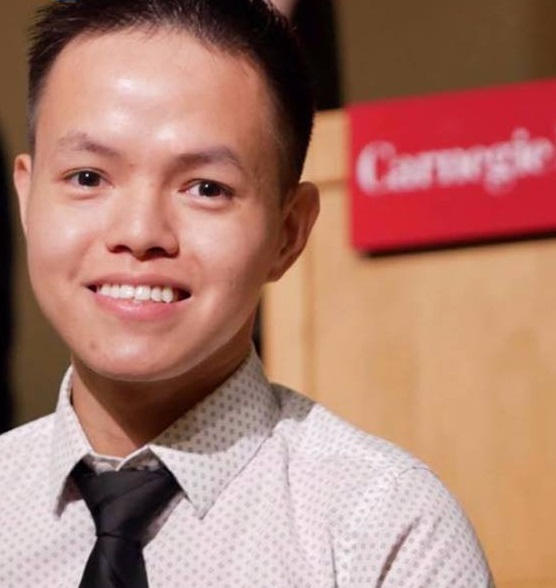 Dat
Computer Vision / Machine Learning expert for the freedge-checker team – Davis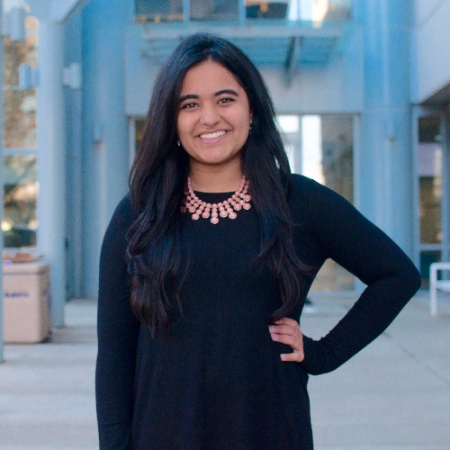 Vega
Hardware/Software expert for the freedge-checker team – Davis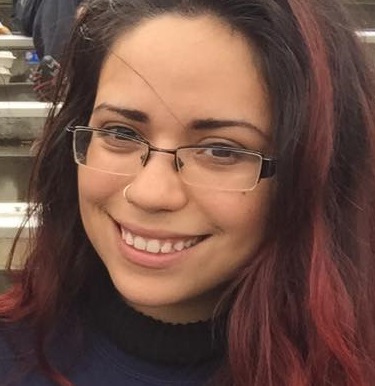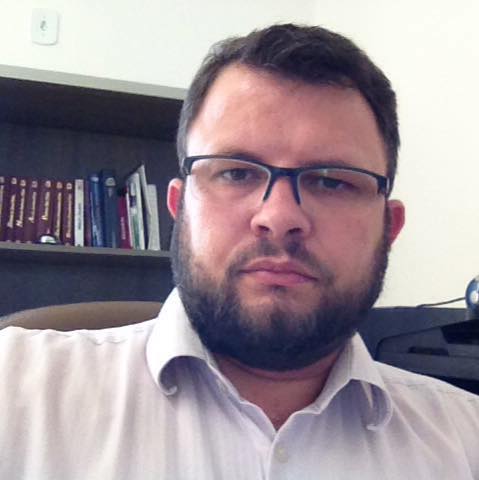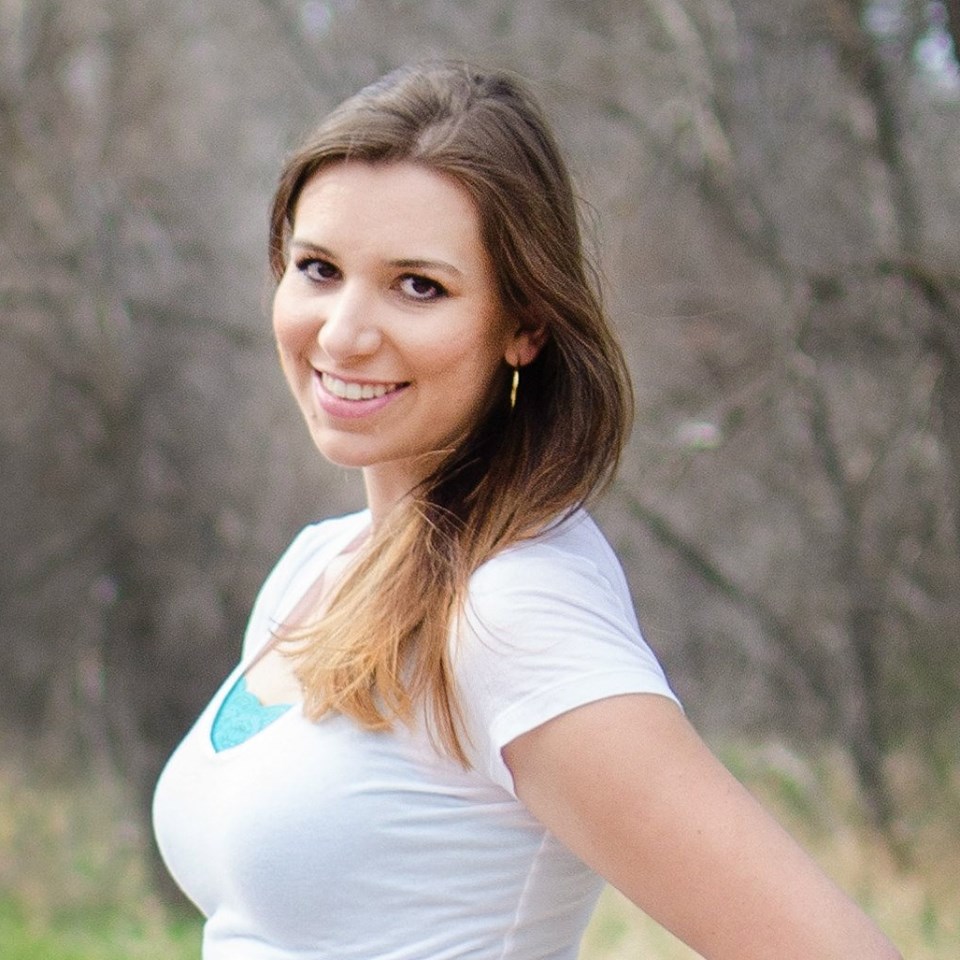 Becky
FoCo Freedge – Fort Collins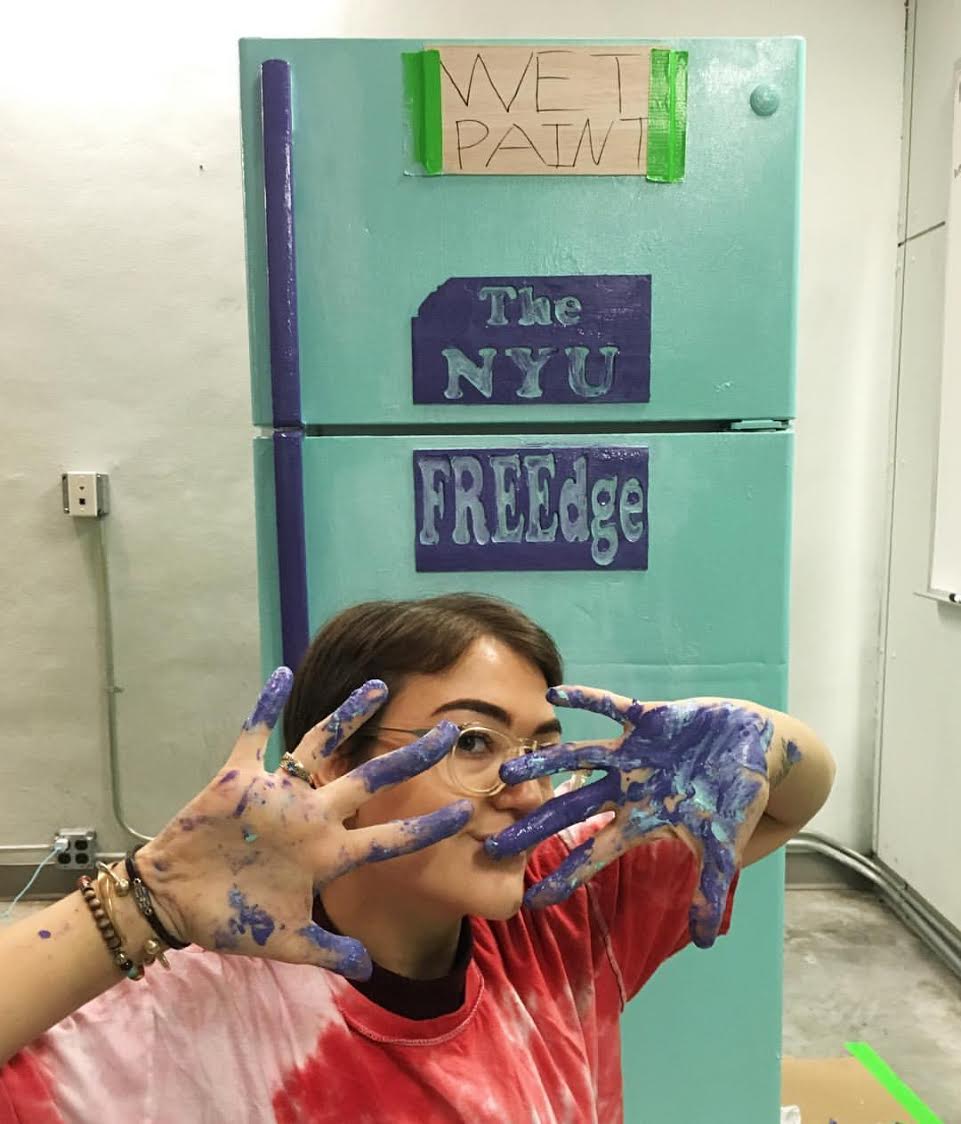 Emma and the project Avocado
The NYU Freedge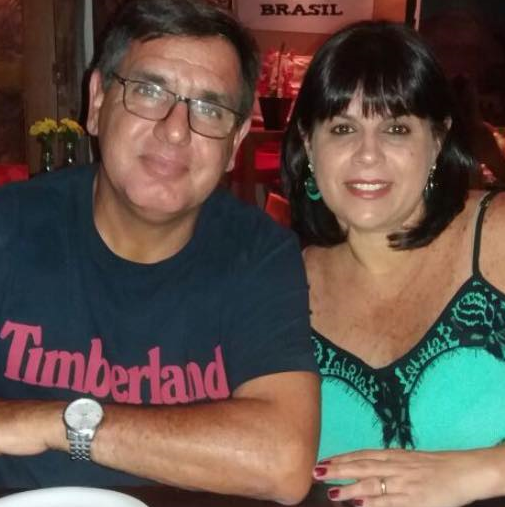 ELENICE & KLEBER
Valinhos – SP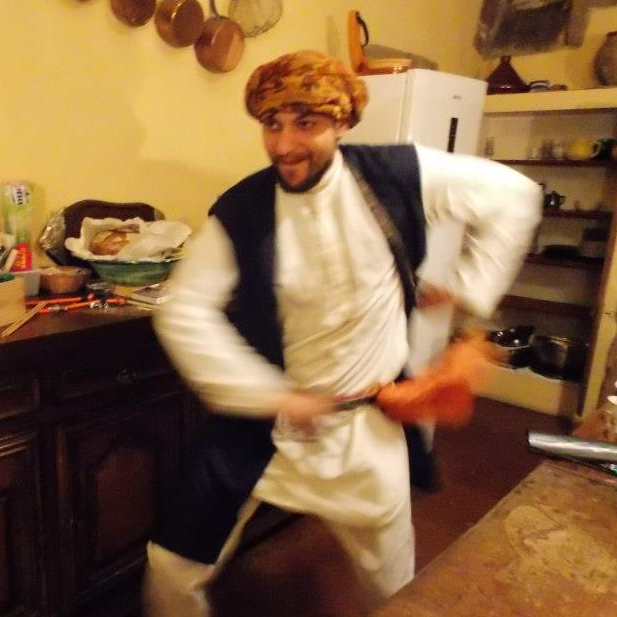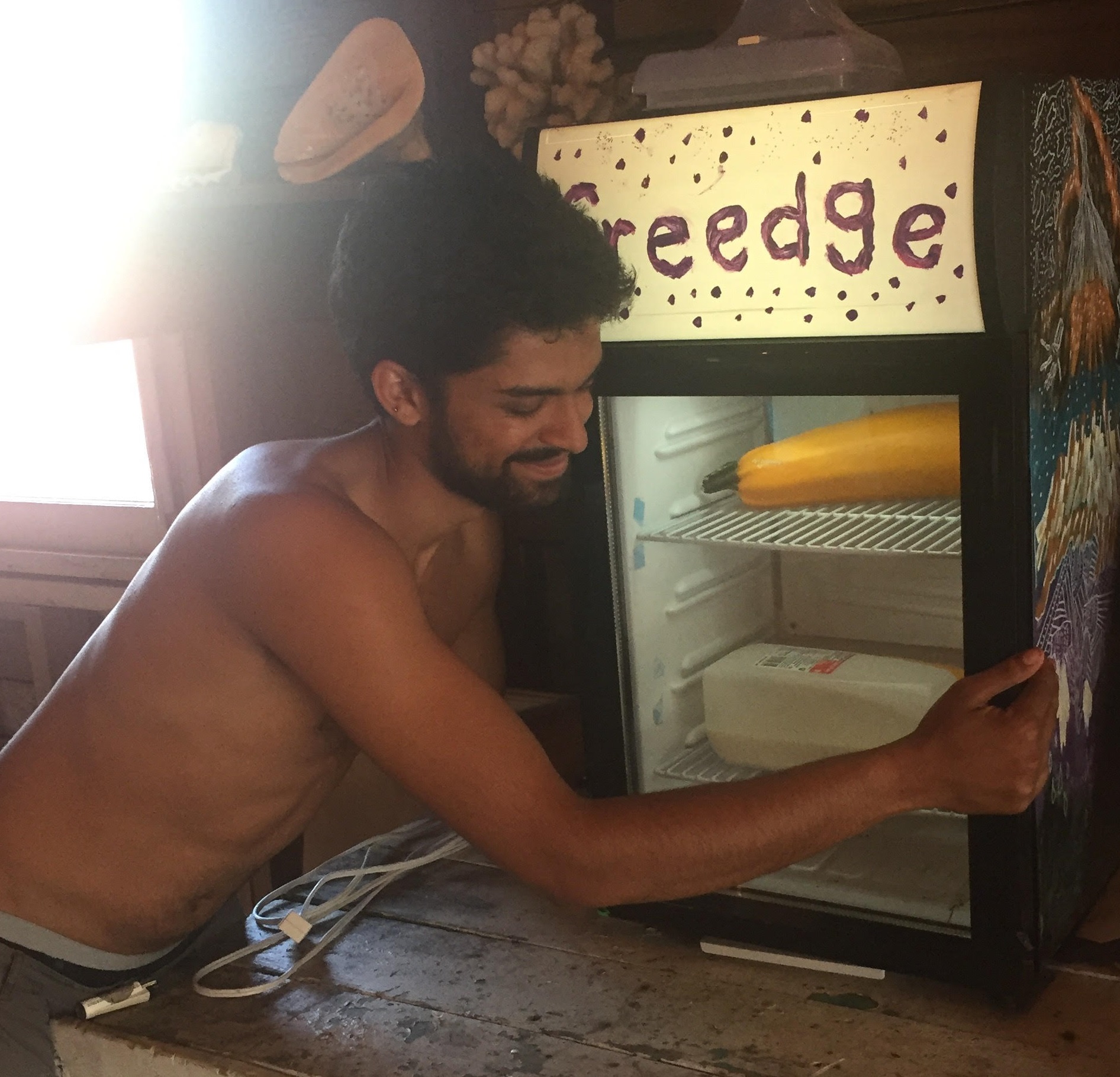 Akshay
The Garage Cafe – Davis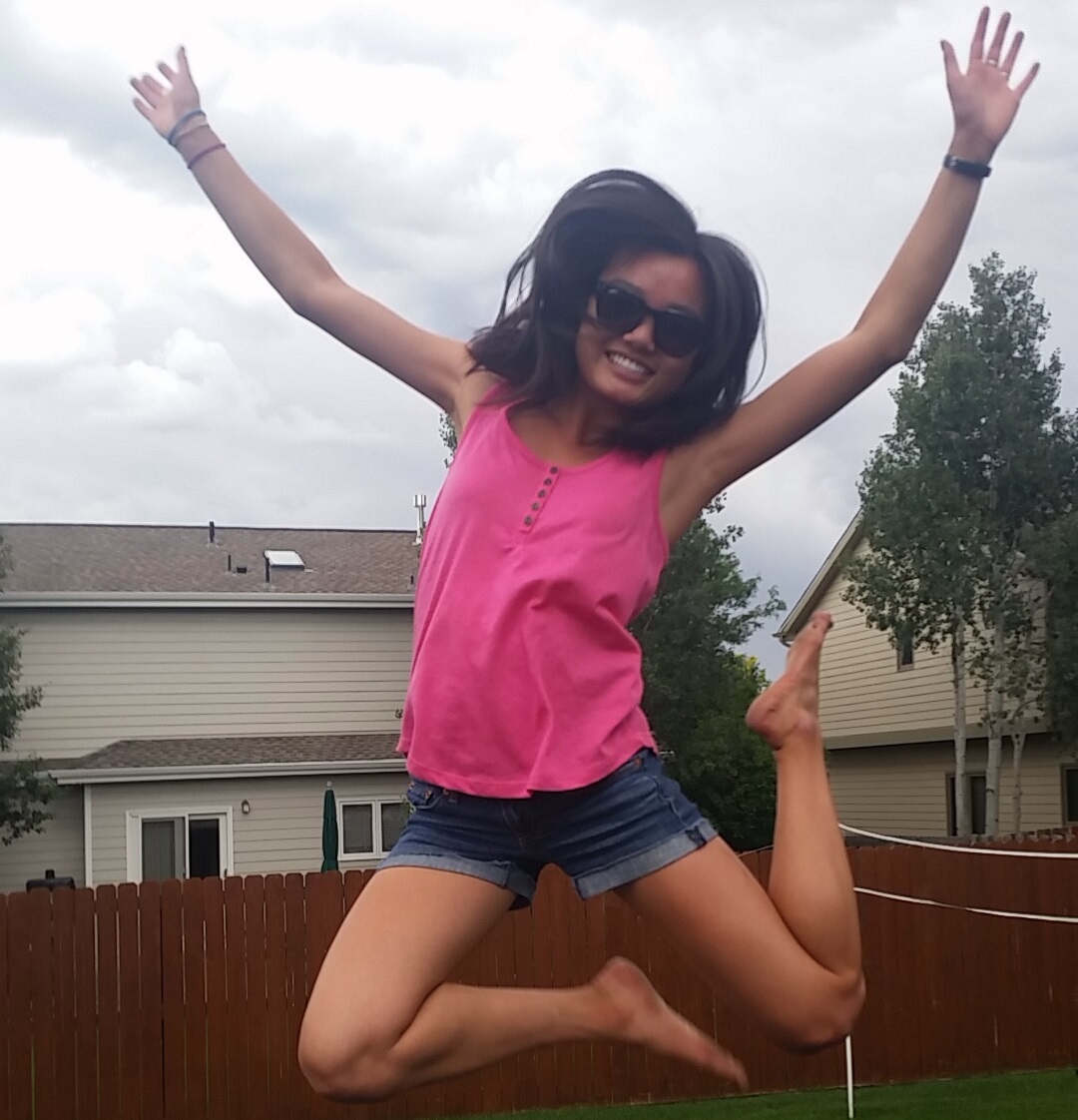 Kiri
The CSU freedge in Fort Collins – CO
kirimich@rams.colostate.edu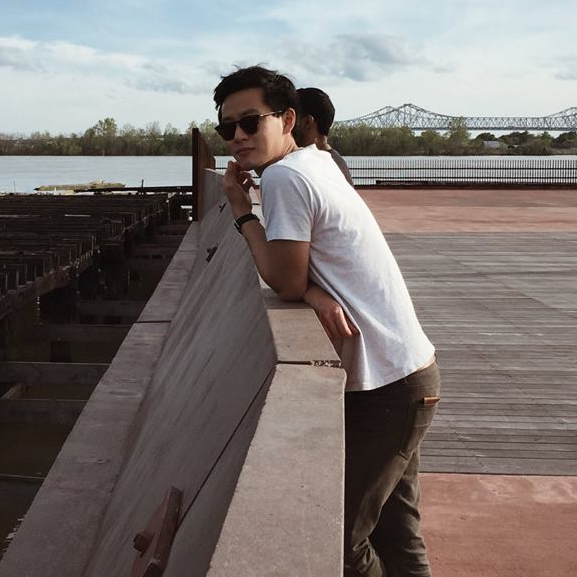 eric@freedge.org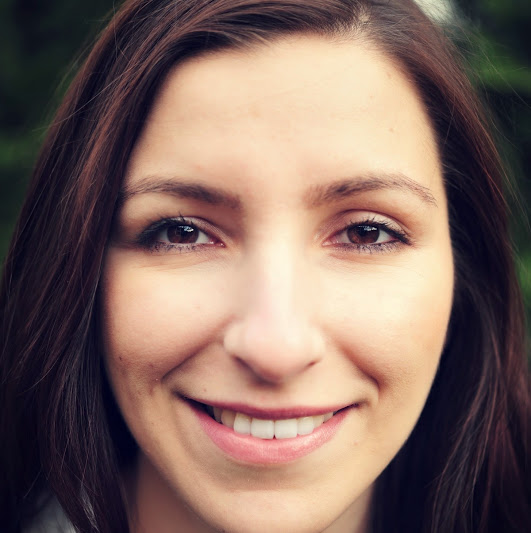 Noemi
Yellow Fridge – Cluj – Romania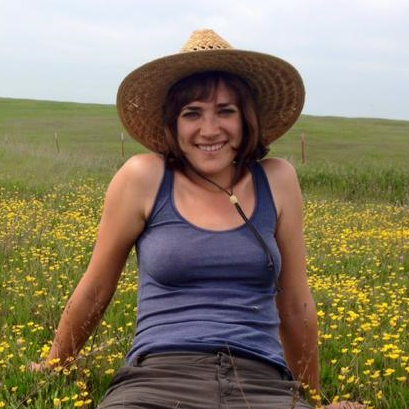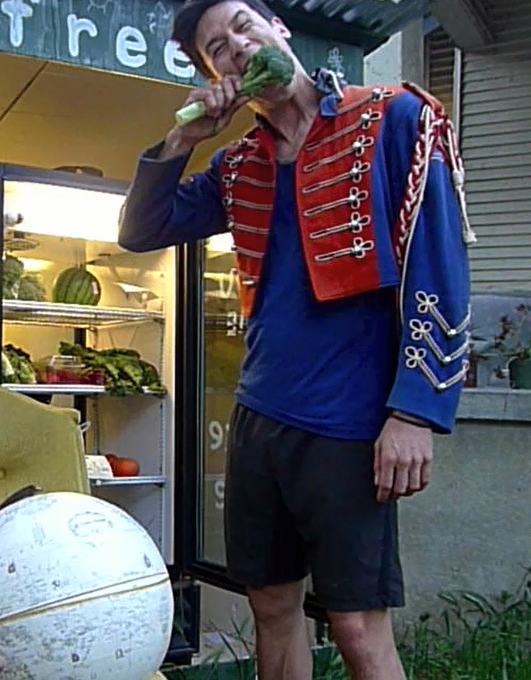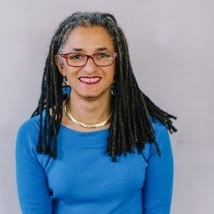 Lisa
OUR AWESOME MENTOR – Berkeley
Locations
Here are some of the freedges in our network. TO find other community fridges around the world, click on "find a freedge" [top-right] and browse the freedge map [freedge.org/locations]
The Castlemont freedge
Oakland – CA