What is freedge?
Freedge is a sharing mechanism aiming to reduce food insecurity and food waste, building a stronger community. We promote equal access to healthy food through the installation of community fridges (public refrigerators) that are used to share food and ideas at the neighborhood level.
DOE
Wanna help a friend in need? Your garden is full of fruits and veggies and you wanna share some? Leaving for the weekend with a full fridge?
PEGUE
Feeling Hungry? Planning a grocery run? Check the freedge. Maybe what you need is there waiting for you.
COMPARTILHE
Get involved in your community and start a conversation about food insecurity, food waste and the food system. Freedge is a free sharing space used not only for food, but also stories, art and ideas!
Help us spread community fridges!
STAFF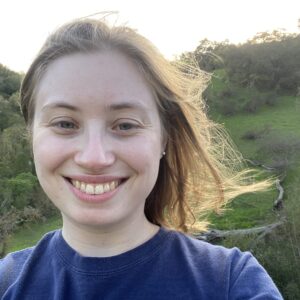 Sabrina
Building Master + Bank Stuff
sabrina@freedge.org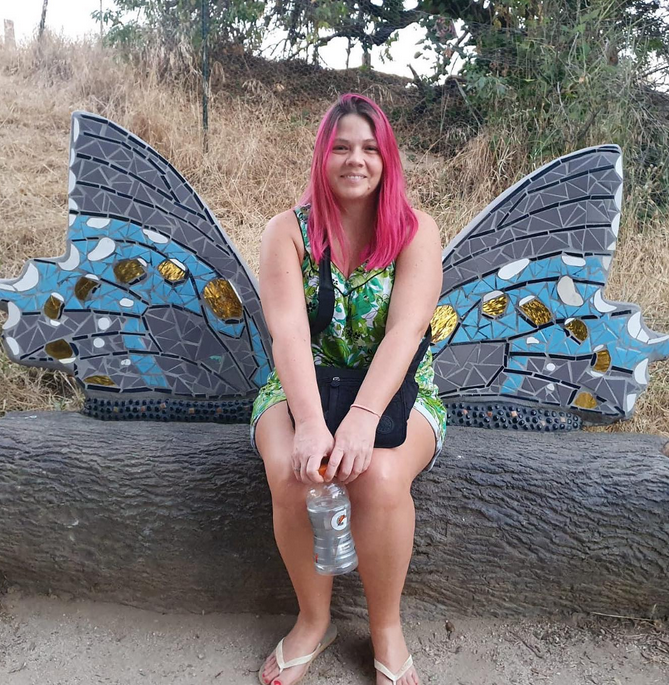 Val
Grants + Fiscal Sponsorship
valerie@freedge.org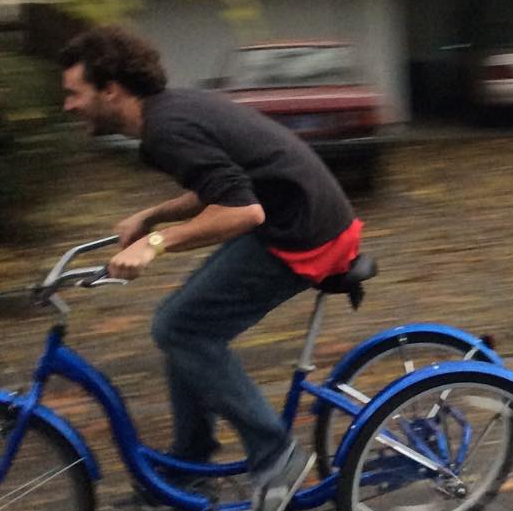 Ernst
Legal Advice + Mapping
ernst@freedge.org
Meet the Freedgers!
Can't have community fridges without community!
These are just some of the awesome people who have contributed to the freedge movement: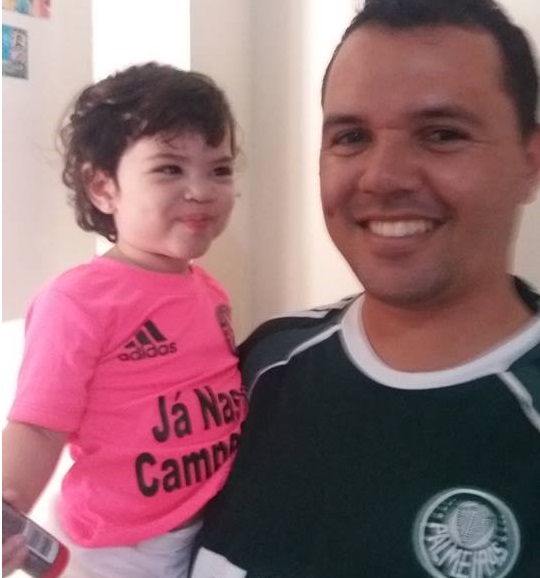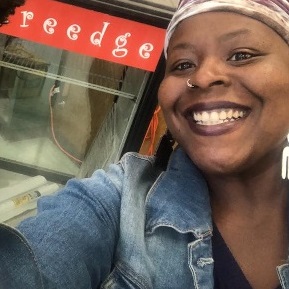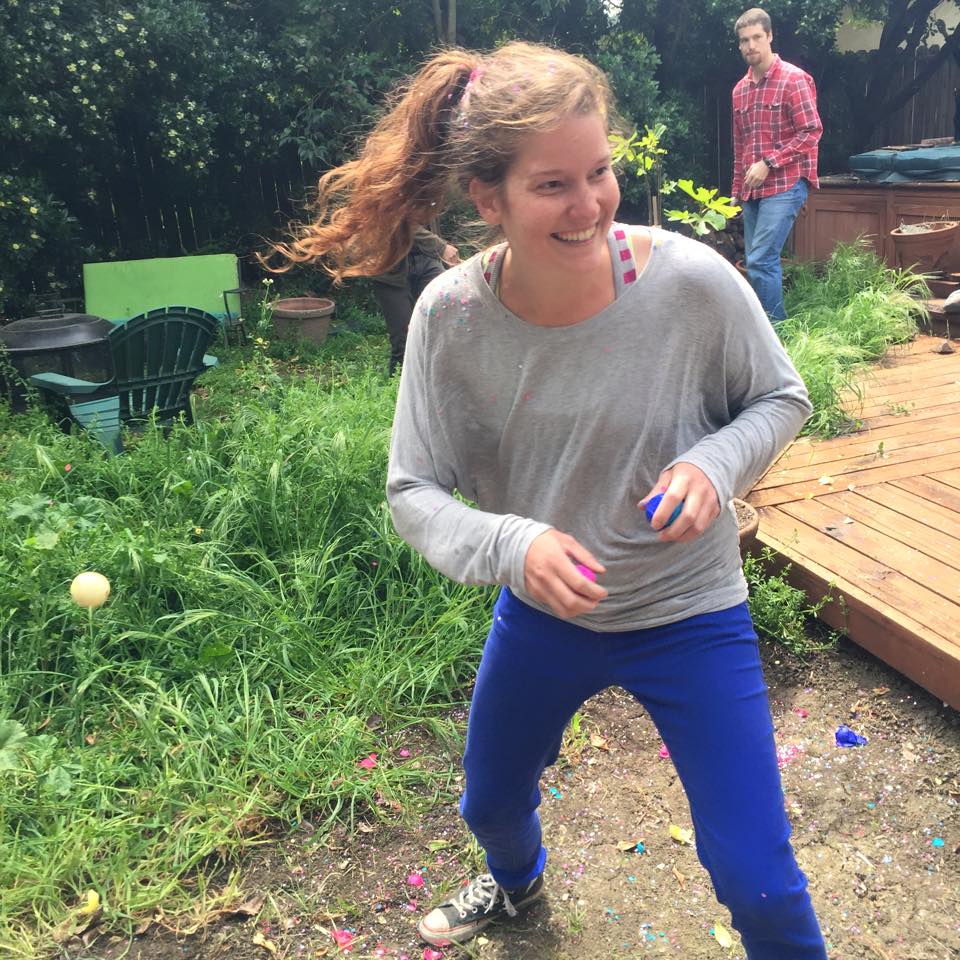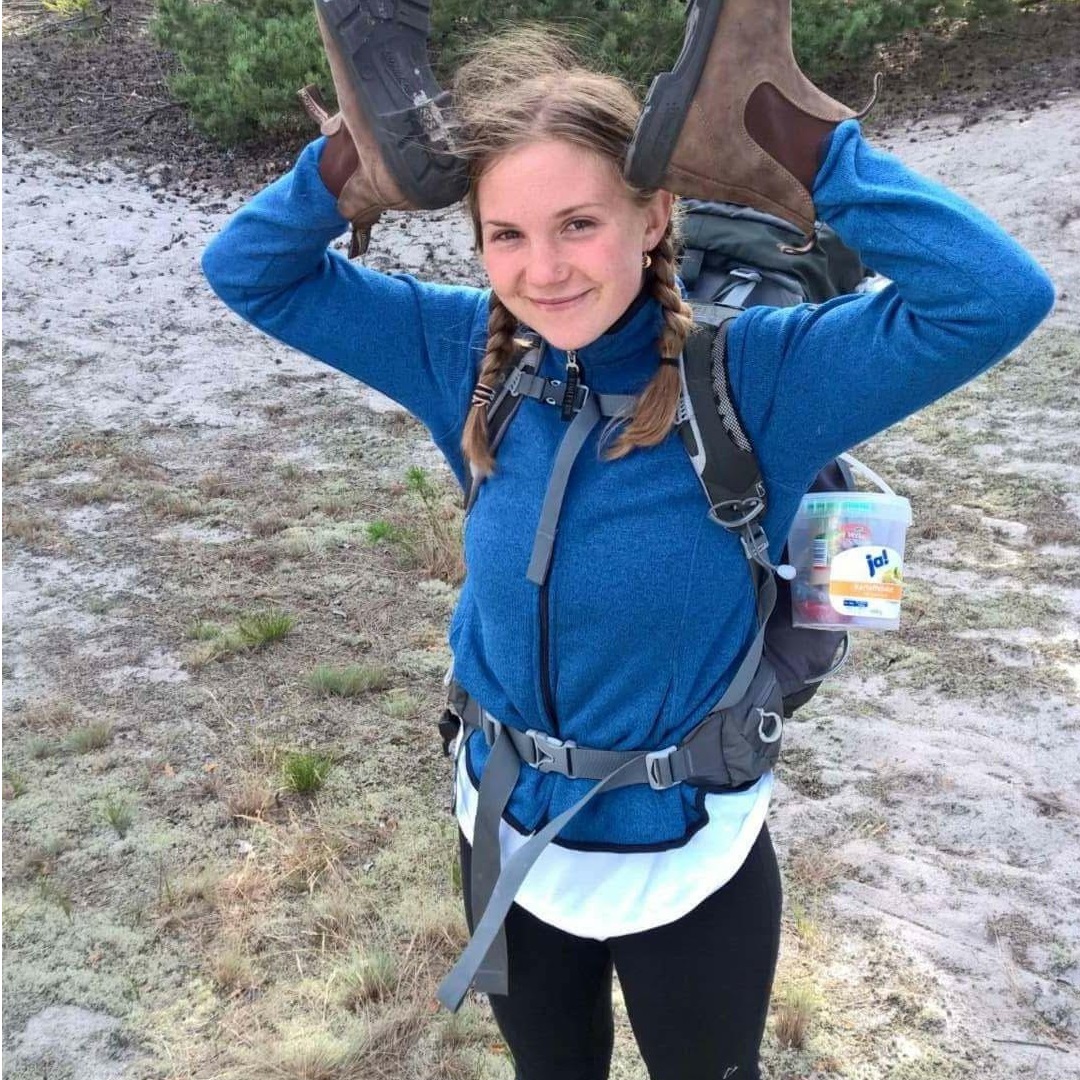 Nadja
The (N)ice Box – Saskatoon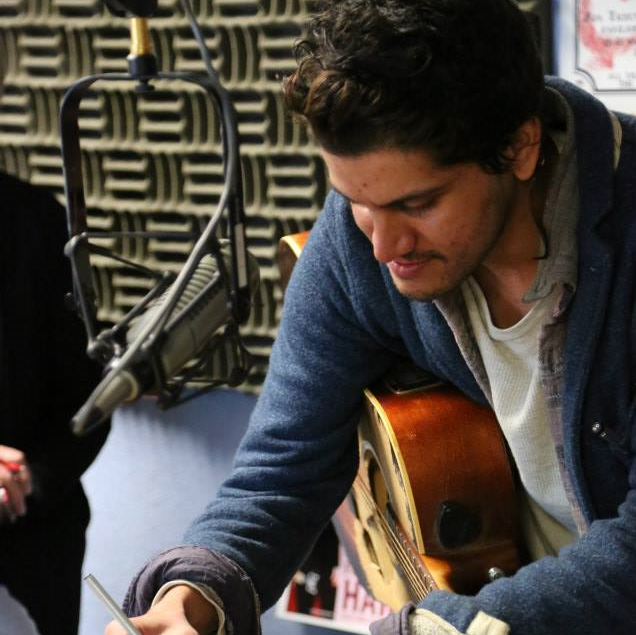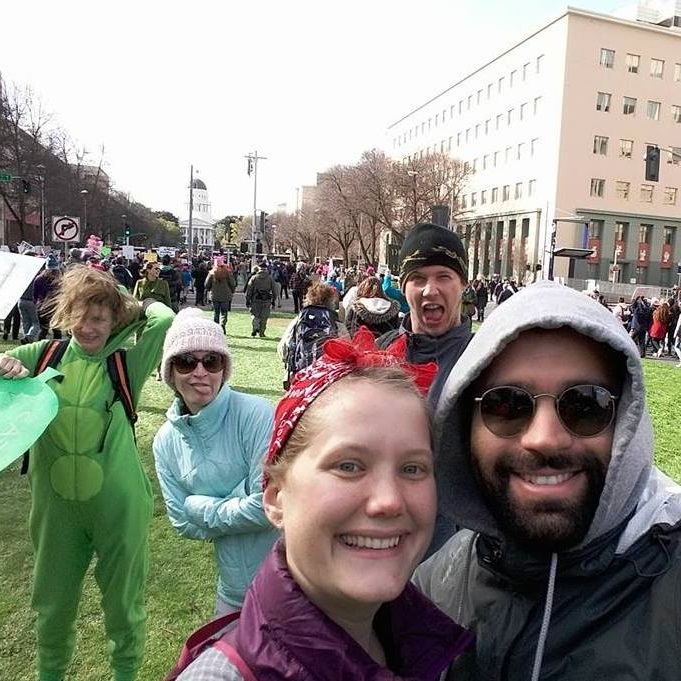 KO & MOMO
The Chestnut freedge – Davis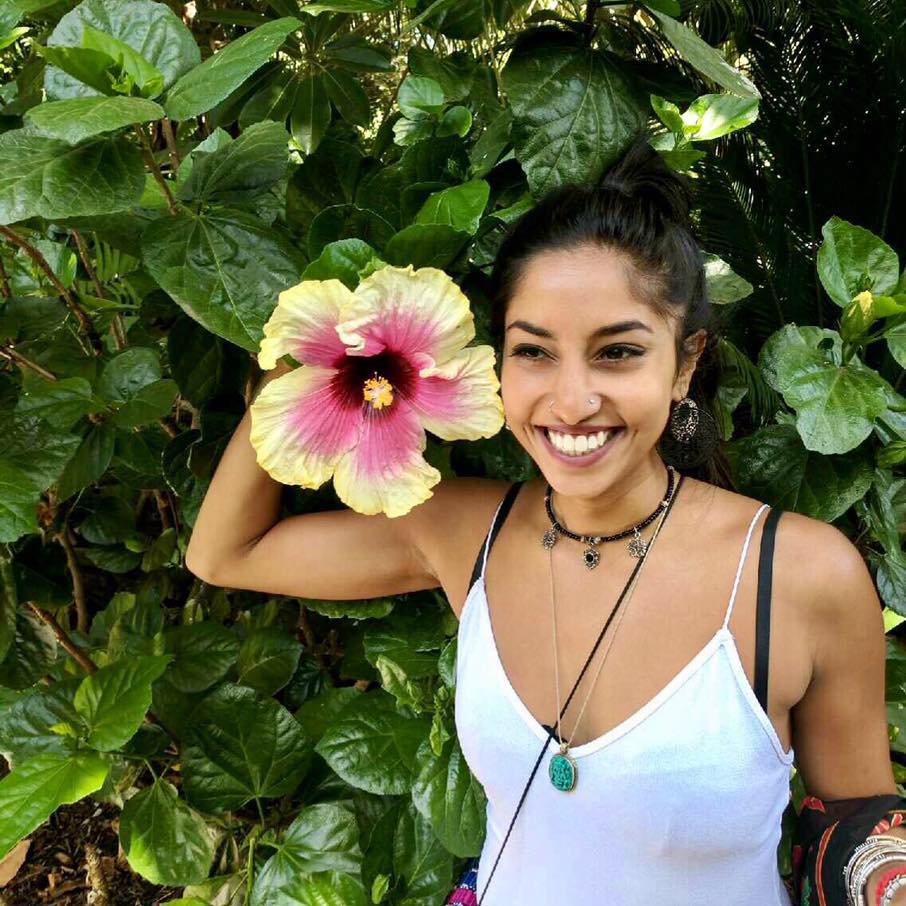 Anisha
Design things / meme expert – Los Angeles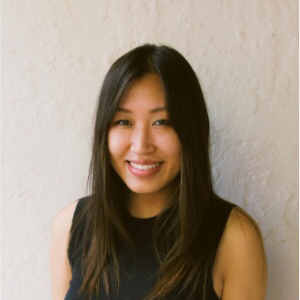 Madeline
UX/UI expert for the freedge-checker team – Davis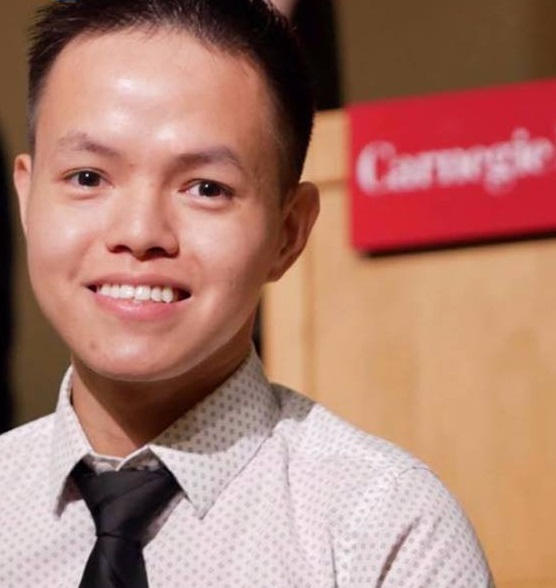 Dat
Computer Vision / Machine Learning expert for the freedge-checker team – Davis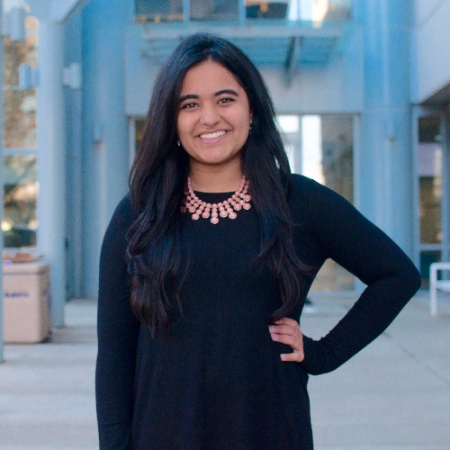 Vega
Hardware/Software expert for the freedge-checker team – Davis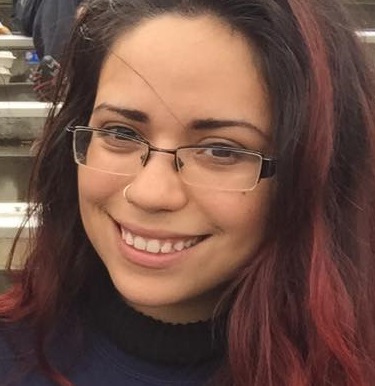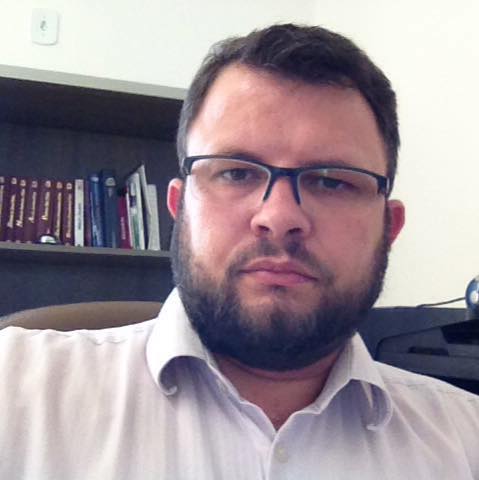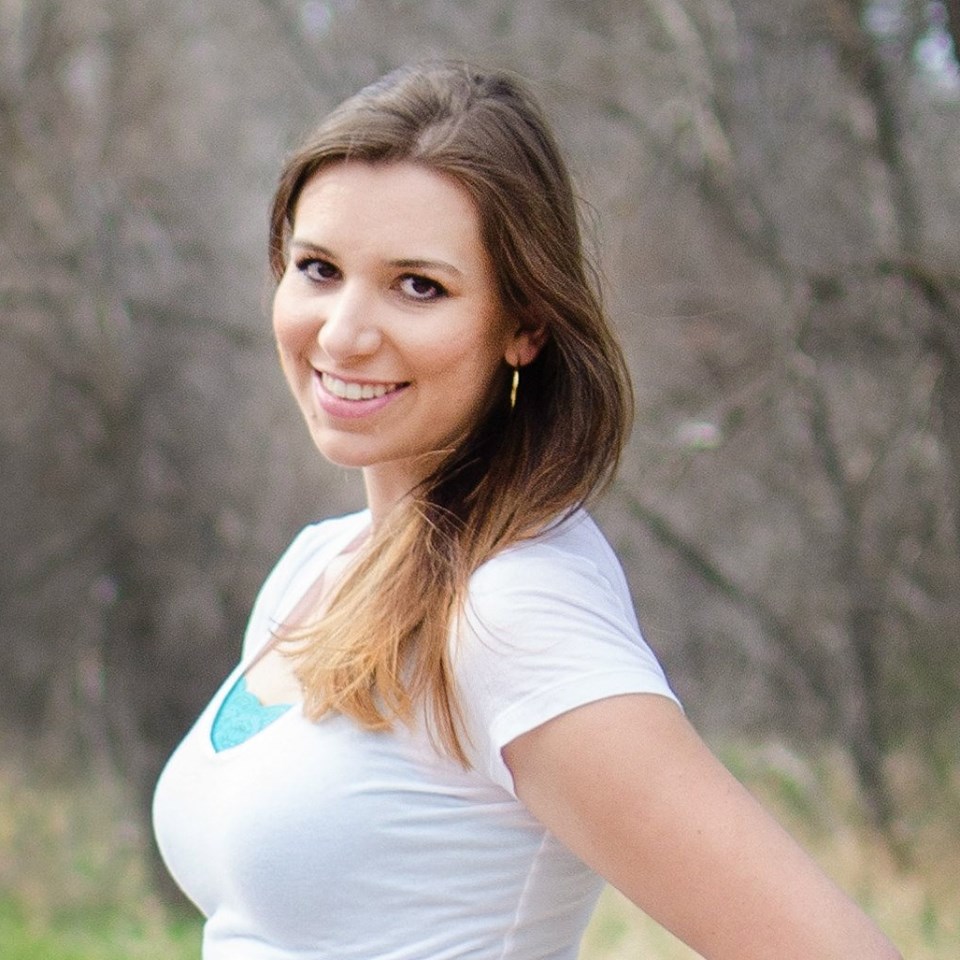 Becky
FoCo Freedge – Fort Collins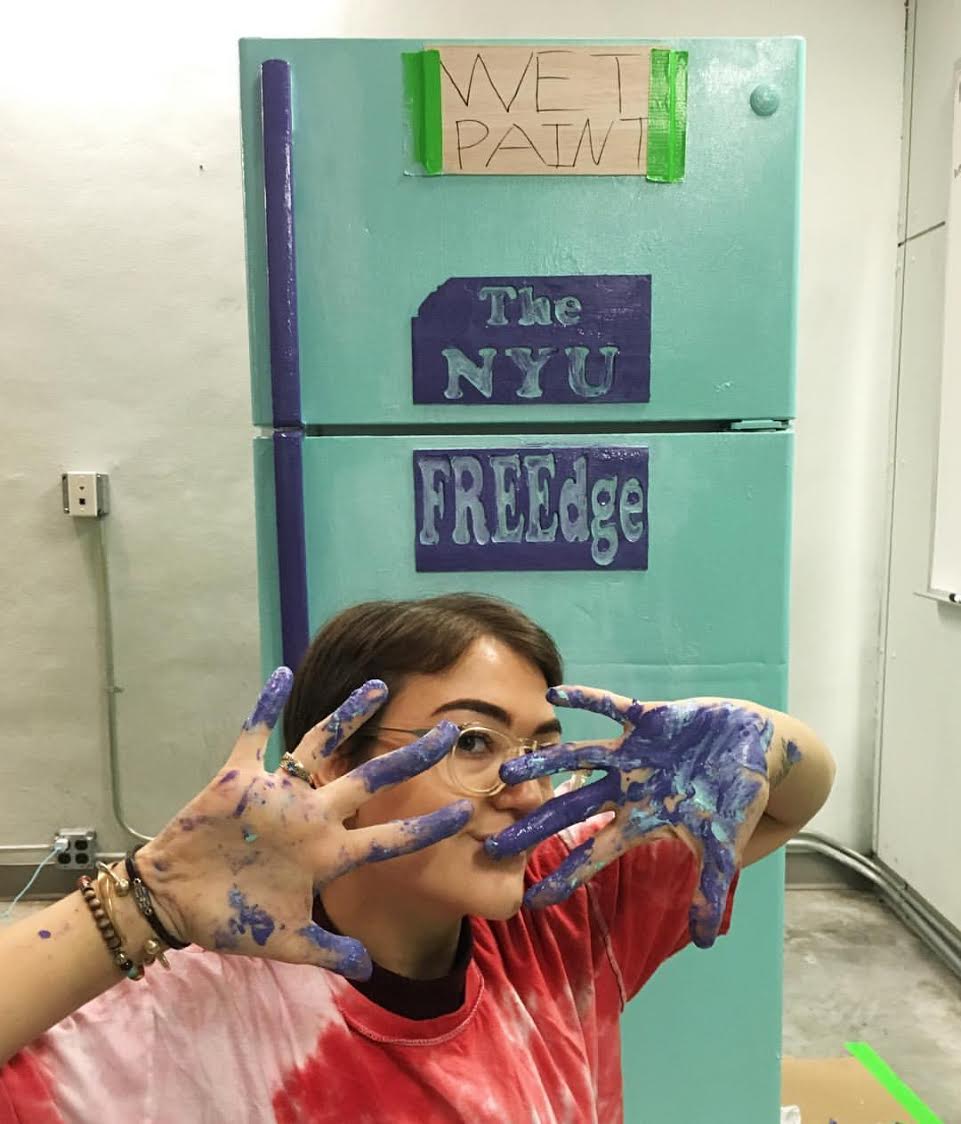 Emma and the project Avocado
The NYU Freedge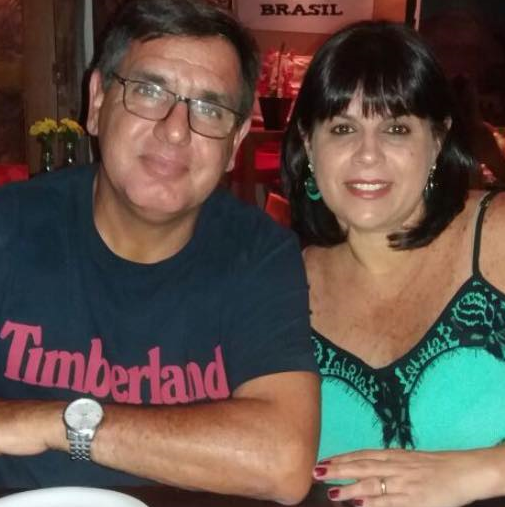 ELENICE & KLEBER
Valinhos – SP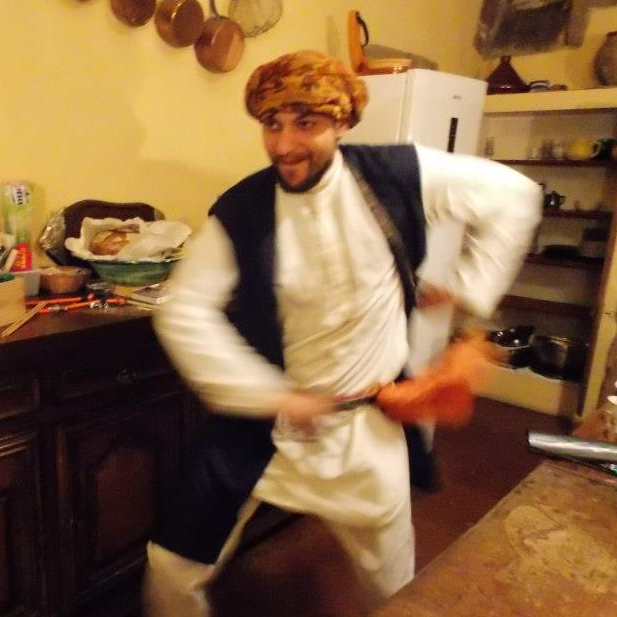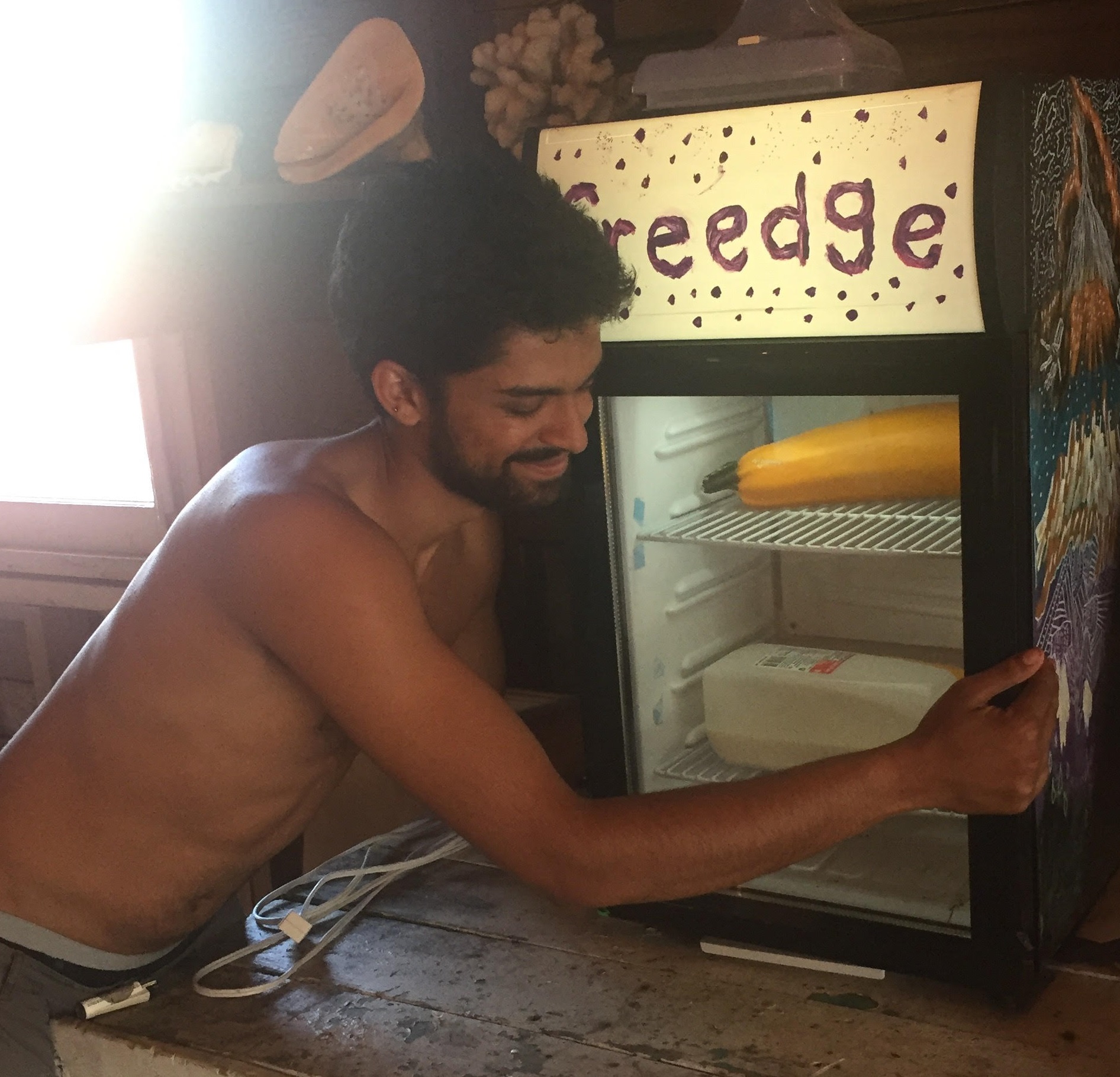 Akshay
The Garage Cafe – Davis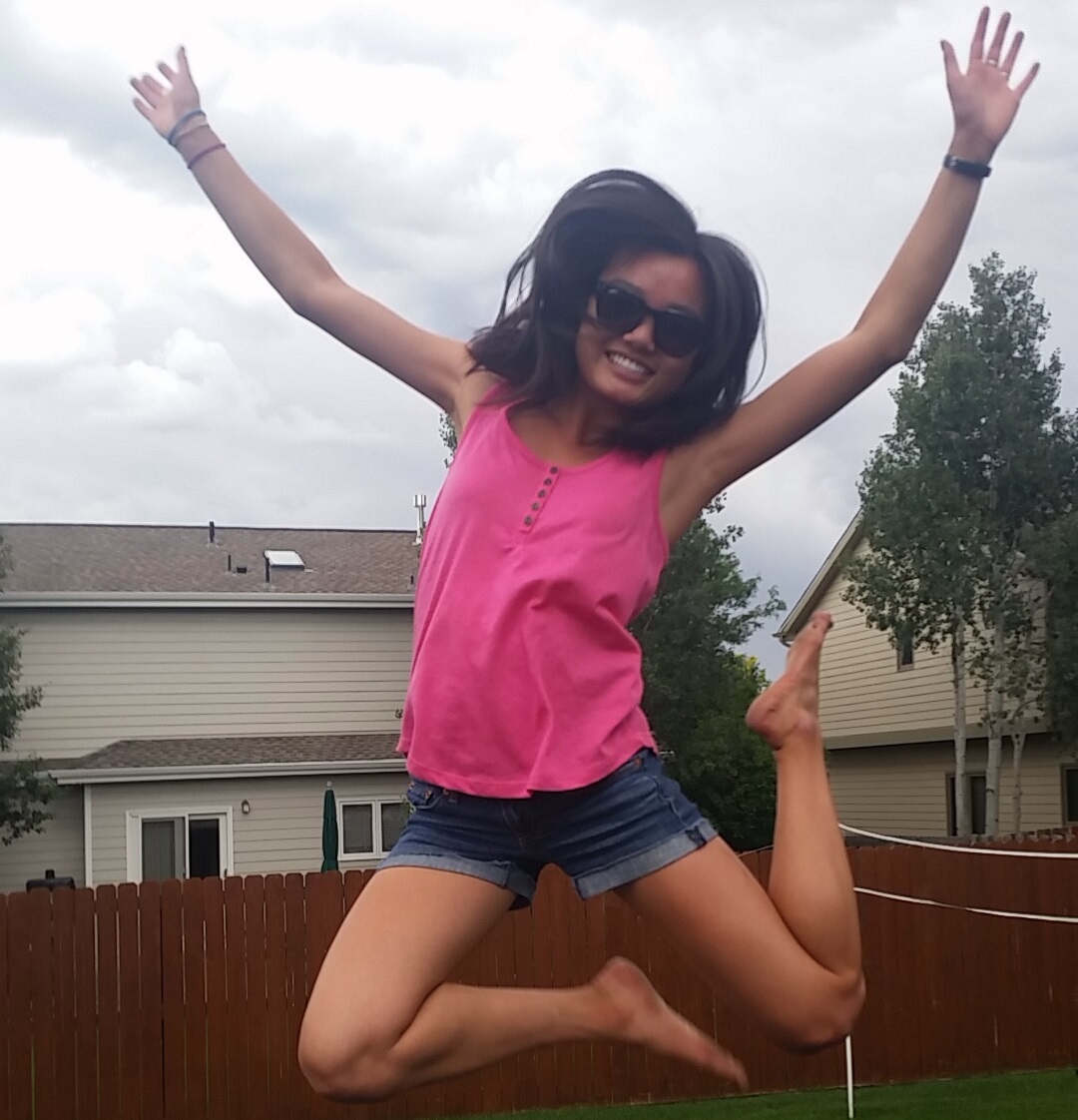 Kiri
The CSU freedge in Fort Collins – CO
kirimich@rams.colostate.edu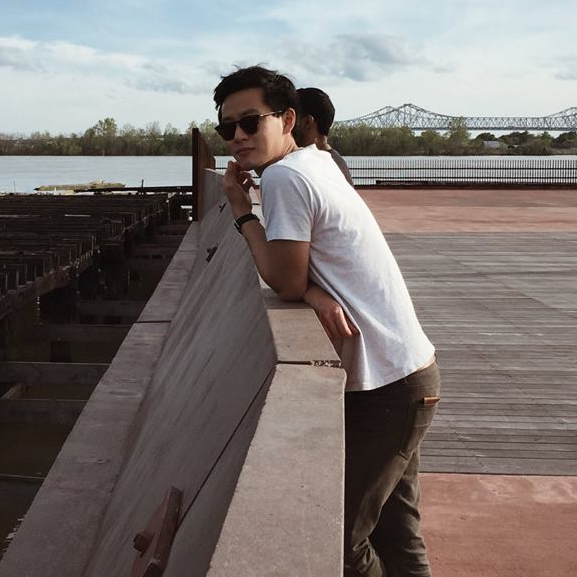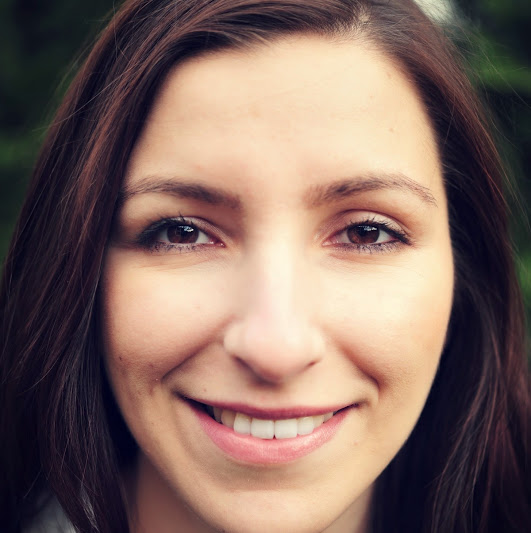 Noemi
Yellow Fridge – Cluj – Romania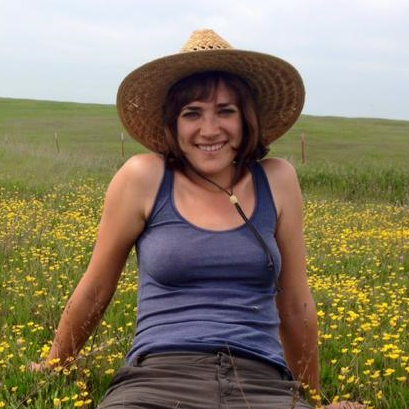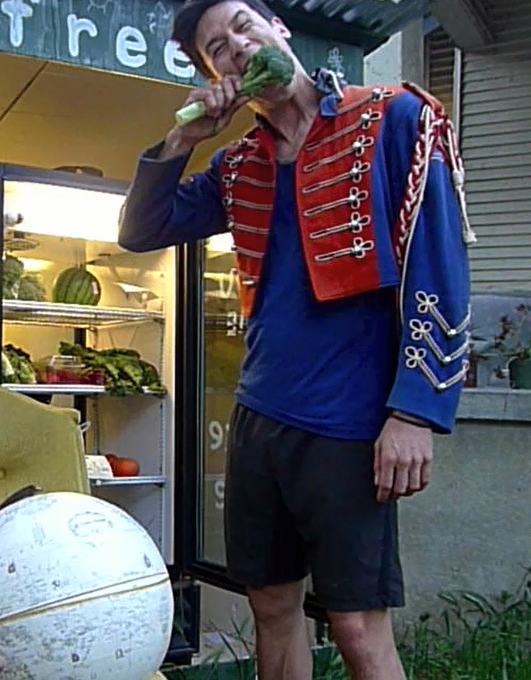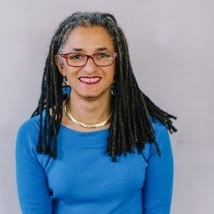 Lisa
OUR AWESOME MENTOR – Berkeley
check our freedge map at freedge.org/locations